MoU Signed For The Development Of Gwadar Shipyard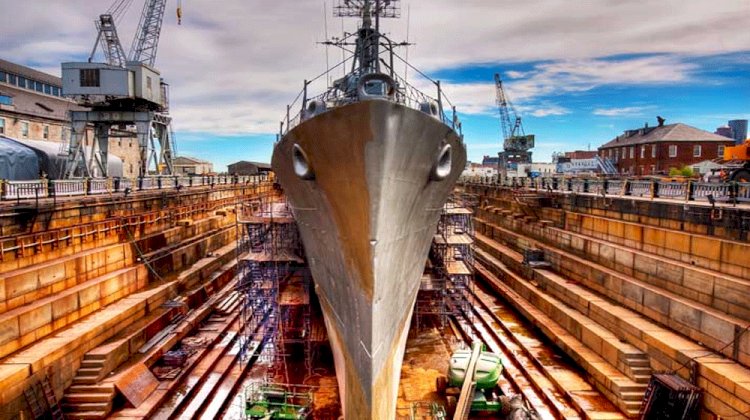 Balochistan government has signed a memorandum of understanding (MoU) for the development of Gwadar Shipyard on Wednesday.
The signing on MoU was done by Additional Secretary Defence Production Ghulam Jaffar and Secretary Industry of Balochistan Hafiz Abdul Majid.
Chief Minister of Balochistan Mir Jam Kamal Khan and Federal Minister for Defense Production Zubaida Jalal was also present at the signing ceremony.
The Federal Minister said that the federal and provincial government are on a mission to combine efforts to promote economic activities in Balochistan as it is where the future of Pakistan depends on. She stated that the Gwadar shipyard will be a place for building and repairing the ships. She also mentioned that it will also be a training facility.
She highlighted the importance of this project in the light of regional strategic role and said that it will play a key part in the creation of employement for the people of Balochistan.
Chief Minister Balochistan said, "The construction of Gwadar shipyard will benefit the business community in general and population of Balochistan as a whole", as quoted by ProPakistani.
Read more: Projects Launched To Promote Tourism In Coastal Areas Of Balochistan
"The provincial government is planning to promote tourism in Gwadar, jetty, fish processing units, and other projects, while the shipyard project will not affect the population," he added further, as quoted by ProPakistani.