Hashtag, Anthem, Crowd: All Updates About PSL-6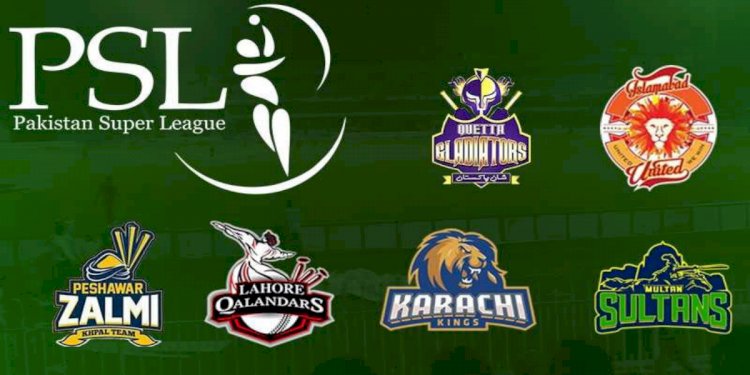 Pakistan super league (PSL) is just 18 days away and cricket lovers in Pakistan are super excited about it.
Various updates about the event roll out on media daily. Today the official hashtag for season six of the league was announced to be as #MatchDikhao.
The hashtag has been trending on Twitter since its announcement from Pakistan Cricket Board.
Yesterday, the NCOC allowed PCB to call 30% of the crowd to witness the live action in the stadium. The official announcement about the crowd's entry is expected to be made on February 4, 2021.
Earlier, the PCB requested the national control and command center to analyze the coronavirus situation in the country and allow some crowd to the PSL-6 matches so that the event can have more zeal and zest.
Moreover, the official anthem from the sixth edition of the Pakistan super league is also highly anticipated. As per the speculations the official PSL-6 anthem will be released at the end of this week or the start of the coming week.
Read More: Rawalpindi: Basant 2021 Date Announced
Taking about the teams the only news came from Peshawar Zalmi who has been sponsored by British auto-manufacturer Morris Garages Pakistan.
The six teams will also release their team songs like every they did for every previous edition. They are also expected to be released within this week.