World's Seven Most Scenic Cricket Stadiums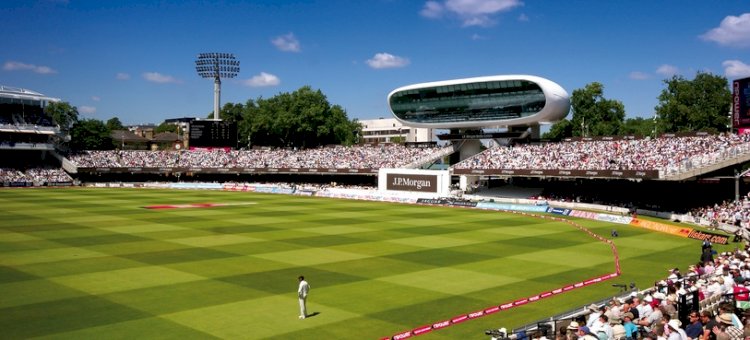 After ICC's latest tweet about Gwadar cricket stadium, a debate has started on which is the world's most beautiful cricket stadium.
There are many beautiful stadiums in the world but some are out of this world. Here is a list that will show you some of the world's most scenic cricket stadiums that will blow you away.
Gwadar Cricket Stadium, Pakistan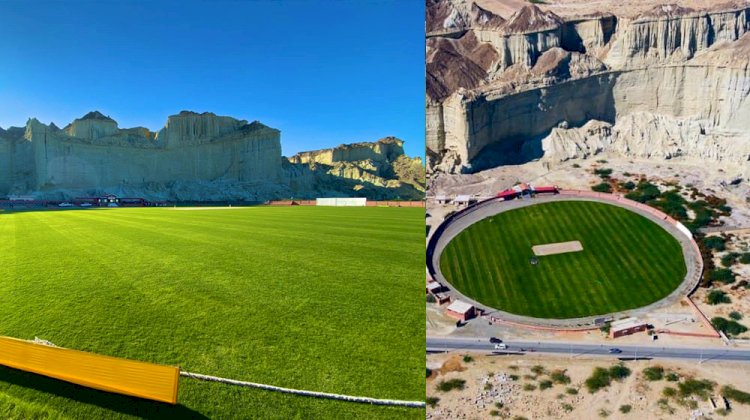 This is a newly inaugurated stadium and is surrounded by Koh-e-Mehdi hills and the blue waters of Gwadar bay. The temperature is moderate all year round and so the weather is very favorable to play or watch cricket. But the nights are chilled at the same time.
Himachal Pradesh Cricket Association Stadium, India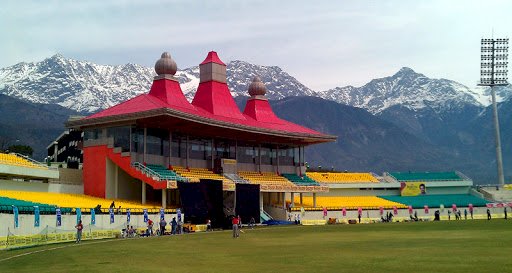 It is in the hometown of the Dalai Lama of Tibet and it was suggested for international cricket by Indian National Cricket Academy's former director Dav Whatmore. This stadium is adjacent to the snow-capped Himalayan mountains and the design of its pavilion reflects the town's Buddhist influence.
Asgiriya Stadium, Sri Lanka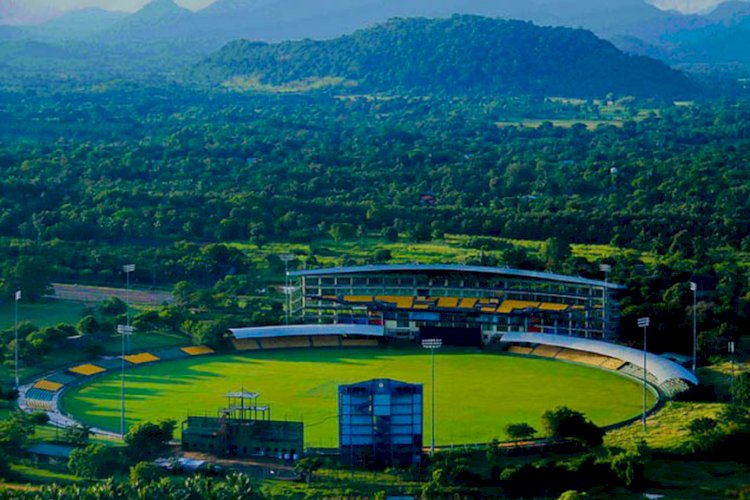 It was inaugurated in 1915 and owned by Trinity College, Kandy. Trinitarians played cricket here until it was upgraded according to ICC standards in 1982, just before Greg Chappell's Australian team 1982-83 tour. It is the same ground where the former Sri Lankan cricketer Kumar Sangakkara grew up playing and the Sri Lanka team played their second home Test here.
Pukekura Park, New Zealand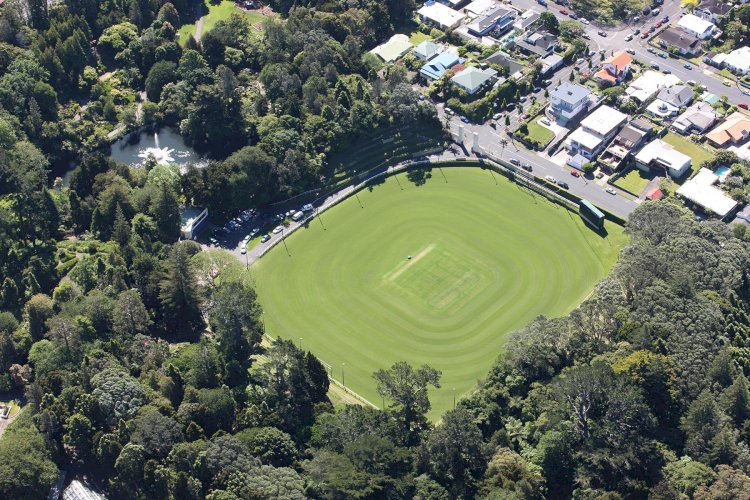 Although not much international cricket is played here, it is both historical and beautiful. Only one, One Day International (ODI) match took place in this stadium. It was between Sri Lanka and Zimbabwe in the 1992 World Cup. This is not just a stadium but a home as well to a zoo, lakes, walking trails, and a vast ecosystem of trees, plants, and animals.
Saxton Oval, New Zealand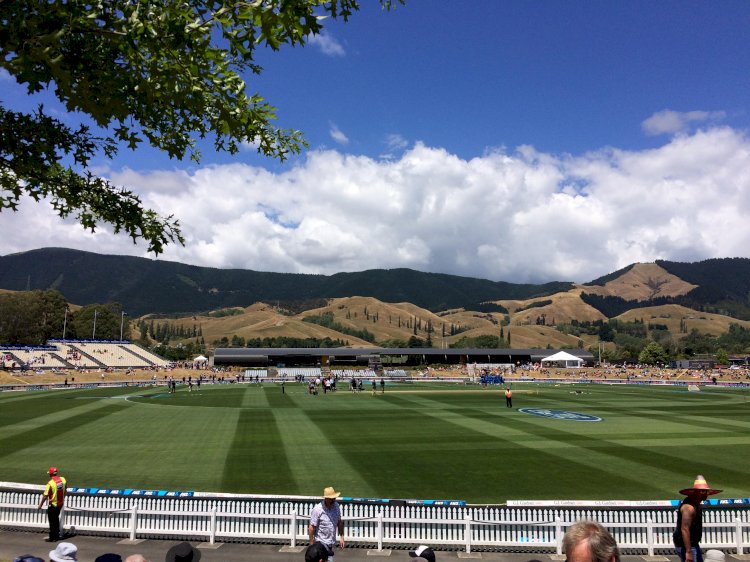 Many attractive stadiums are part of New Zealand and it's one of them.
It is a part of a wider sports complex, which offers multiple facilities and hosted its first international match at the women's T20 Cup in 2010-11. It is built among the hills and the sea.
Bellerive Oval, Australia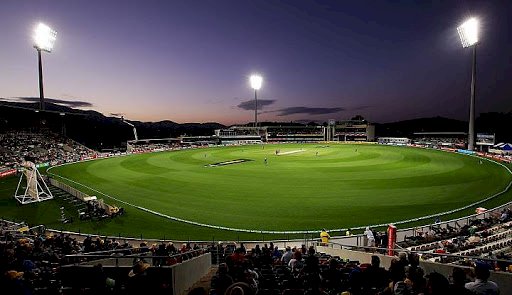 The stadium is located between Mt Wellington and the Derwent river waterway, which creates a deep-water port, commonly rated as second only to the Sydney Harbour. It was established in 1914 and is home to both cricket and Australian rules football.
Newlands Cricket Stadium, South Africa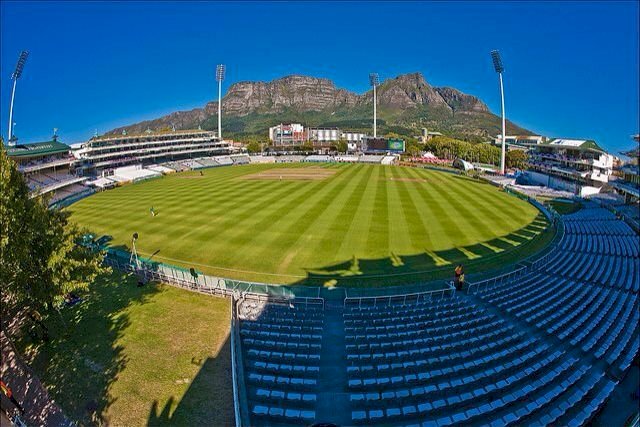 It is considered one of the most beautiful places to play cricket as it is surrounded by Table Mountain and Devil's Peak. The first Test match was played in this stadium in 1889 between South Africa and England. The ground is over a century old and the stadium has been upgraded multiple times.