HBO Announces GOT'S Spin-off Called 'House of Dragon'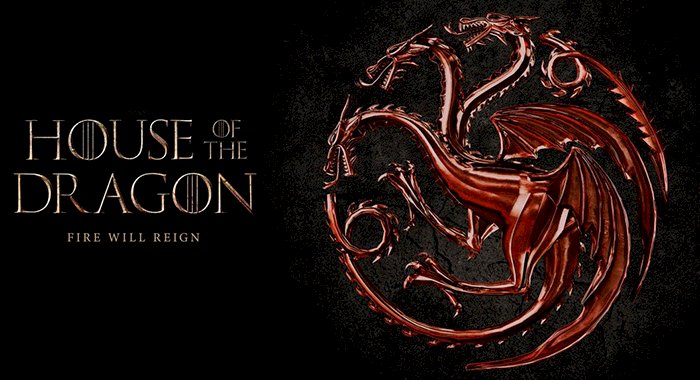 HBO'S Game of Thrones had a very controversial ending and it broke many people's hearts with the last episode. A lot of the audience demanded a redo of the ending.
However, that did not happen but the channel has announced a spin-off of the Game of Thrones show and it is called 'House of Dragons'.
Dragons are coming.#HouseoftheDragon begins production in 2021. pic.twitter.com/Bxl763FVdY

— Game of Thrones (@GameOfThrones) December 3, 2020
The Game of Throne official account on Twitter wrote, "Dragons are coming. #HouseoftheDragon begins production in 2021."
The production of the prequel will begin in 2021 as per the announcement made by the channel and show.
The series Game of Throne is based on famous book series by George R.R. Martin. The show concluded last year in 2019 after eight successful seasons.
The prequel will be about members of the House of Targaryen and their dragons. The show will have 10 episodes.
Read More:Ertugrul's Wife Neslisah Alkoclar Celebrated Her Birthday
House of Dragon is expected to premiere in 2022.