Ertugrul's Wife Neslisah Alkoclar Celebrated Her Birthday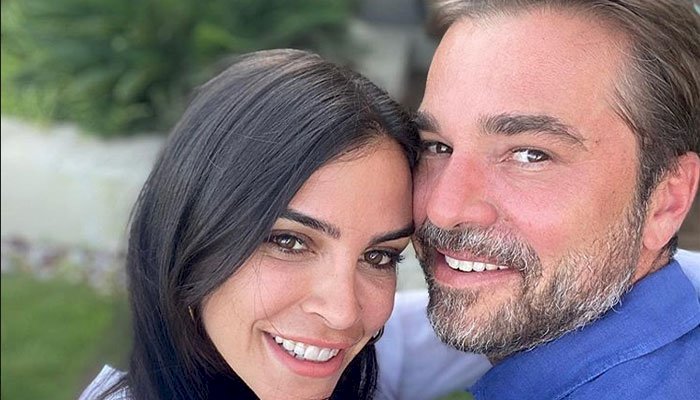 The leading character of the most famous Turkish serial Ertugrul celebrates the birthday of his wife. Yesterday, the wife of Engin Altan Duzyatan, Neslisah Alkoclar had celebrated her 32nd birthday.

The Dirilis Ertugrul actor used social media to share some lovely pictures of him and his wife spending quality time.
By following the footsteps of her husband Ertugrul, Neslisah urged her followers to help them in the relief for children with autism and make contributions to the education of children with autism instead of purchasing birthday presents for her.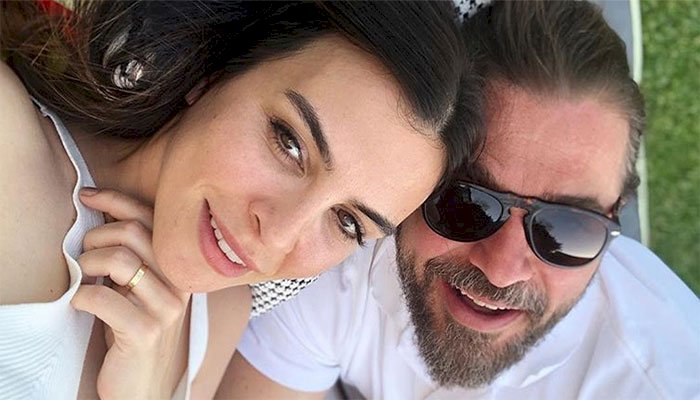 Sharing her beautiful picture on Instagram, Neslisah wrote, "Today is my birthday. Try to donate to the scholarship of children with autism, today is a great day, instead of gifts, let your support be helpful for children with autism."

Read More: Maryam Nawaz Appeared As Halima Sultan In GB

Earlier this year in July, Engin Altan (Ertugrul) declared that on his birthday, he is sending a gift campaign for the Turkish Cancer Society.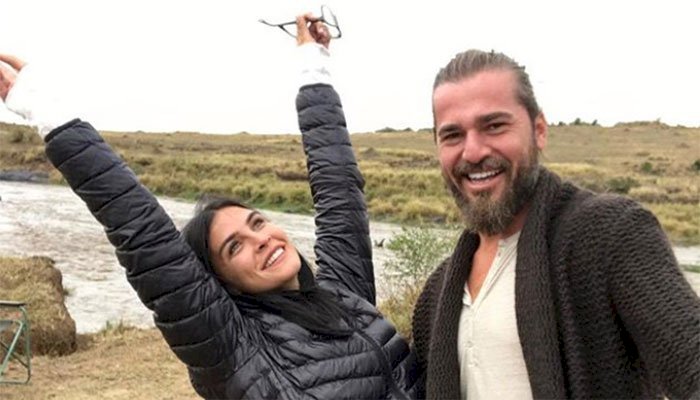 Sharing his message in Turkish and English languages, Engin Altan stated, "For the current year, for my birthday I began a gift crusade with Turkish Cancer Society."