Is Spotify Finally Making It To Pakistan?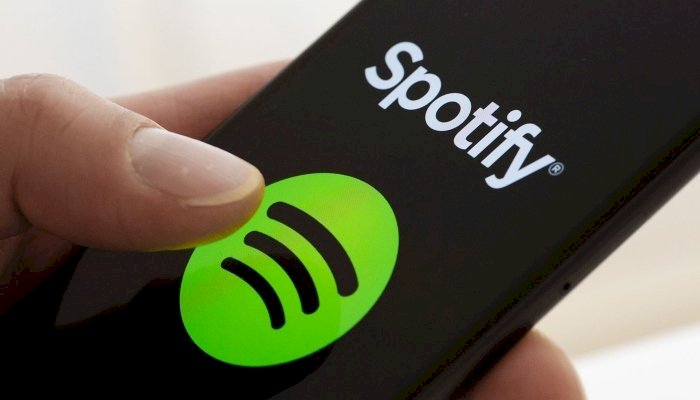 On the evening of November 15, music lovers in Pakistan were excited to discover a certified account of Spotify Pakistan on Instagram.
Spotify is a Swedish based music streaming platform with global popularity. It is currently operating in 92 countries.
Pakistani music lovers especially fans of K-pop have been waiting for it to launch in Pakistan. A few months ago #bringspotifytopakistan was also trending.
The news is a mere ray of hope for music fans especially K-pop enthusiasts. Yet, the company has not made any announcement officially. The Instagram account, which is still to make its first post, is the only sign giving hope to the fans. The Instagram account has already gained about 14k followers showing the excitement.
If it is launching, then Pakistanis will be able to enjoy various tracks and playlists. Spotify is home to about 60 million songs and has 114 million subscribers making it the biggest music streaming platform.

Read More: Ali Zafar Offers To Pay For Travel Expenses Of Meesha Shafi
The music lover took the news of the Instagram account to Twitter where they show their excitement and happiness for Spotify to coming to Pakistan. Though, it also shows the concern that it will be short-lived in Pakistan as the government can ban it any time using 'the content being anti-national' as an excuse.