Usman Buzdar Launches Punjab Rouzgar Employment Program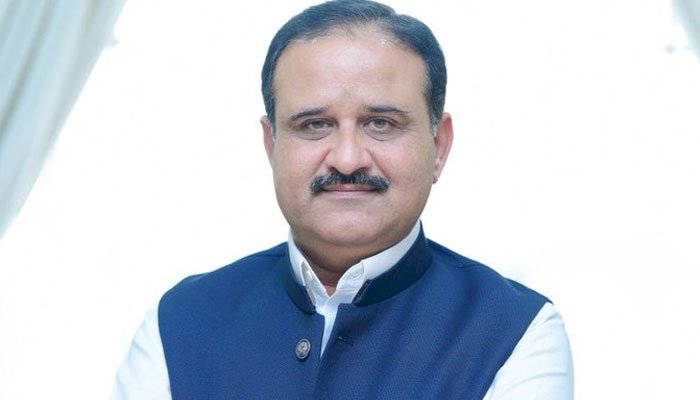 Usman Buzdar, Chief Minister of Punjab inaugurated the Punjab Government Youth Employment Program that is so far claimed to be the largest employment initiative in the country.
CM Buzdar revealed that the government has provided Rs30 billion to provide the youth of Pakistan with new employment opportunities. The scheme is being launched with the support of Punjab and Punjab Small Industries Corporation (PISC).
This attempt is to transform the skills of youth into an investment for the betterment of the province.
The aid will be given in the form of easy loans which have a budget of Rs30 billion. This will help running new businesses and medium enterprises that have been suffering amid coronavirus.
Transgender are also encouraged to avail easy loans through this employment program opportunity. A low mark-up will be given to women.
It is important to mention here that Usman Buzdar has previously mentioned the launch of the program on September 8.
Read More: Orange Train Will Operate From October: Buzdar
The plan is in the process of review so that mark-up can further be reduced. CM Buzdar is of the view that this employment program will youth develop their skills.