How To Convert Instagram Into A Business Account?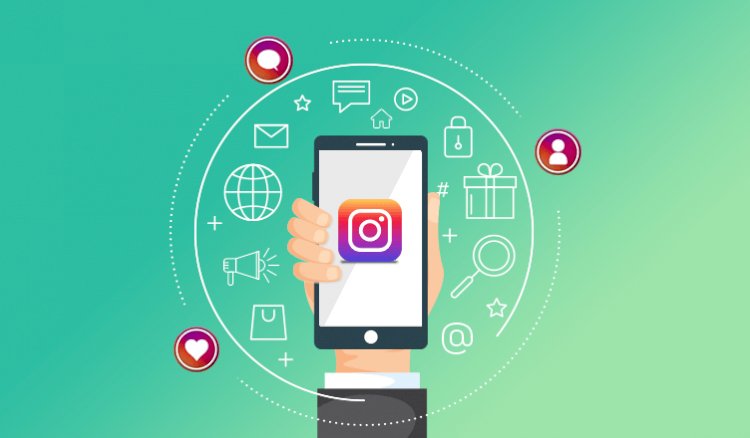 How To Convert Instagram Into A Business Account
Instagram with more than billion active users worldwide is gradually becoming the marketers' top priority and home to most worthy social media influencers. The influencers or bloggers with little effort based on their creativity earns more than the monthly income of an office worker by one post. If you feel creative and unique then you must give the influencing career a try. If you are the one of the potential successful influencer but don't know how to initiate it on the site then you are at the very right place.
The foremost step to aid your influencing journey on Instagram is the conversion of your account from personal to business account. Don't know how to convert your Instagram into a business account. Not to worry here is your detailed guide. So, let's get started.
Steps:
Open your Instagram profile
Come to your home-page
Tap on the right top corner of your profile page
This will guide you to the setting option.
Now you can find the setting button
Go to settings
There you will find the account option tap on it
This will display various options one of them will be switch to business account.
Click on the switch to business account option and fill in the requirements.
Once you complete all the requirements in the pop-up click okay
Yes, you have successfully converted your Instagram to a business account.
Read More: How To Earn 1 Million Dollars From Snapchat Or Spotlight
Why business account?
By using business account over the personal account you can enjoy various extra services including
You can add links to your story which is not an option for personal account user
You can use Instagram insights and keep track of your activities and know about the peak activity time of your followers.
You can add contact button to your bio
Your industry or niche will be shown on your profile.