How To Install Google TV On Android TV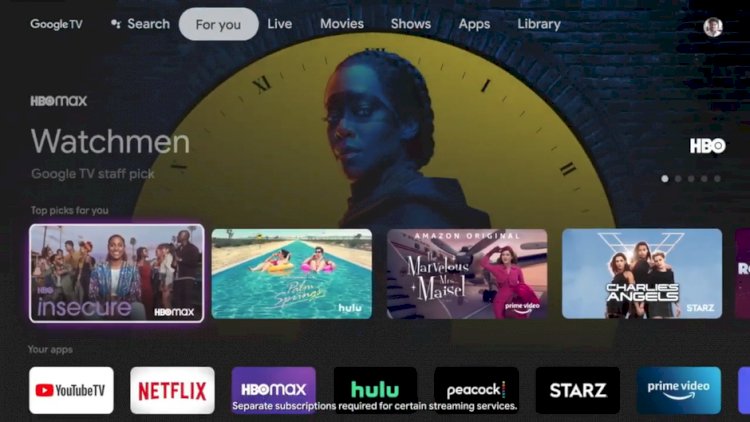 Recently Google also publicized a new Chromecast after a delay of almost two years. Moreover, Google also announced that it will be transitioning Android TV to Google TV in the next two years.

Before we proceed further, make sure, your Android TV must be operating on Android 9 or above. You can check the operating system details of any android TV from Settings => Device Preferences => About => Version. Once you verify the OS constraint, you can move ahead.

For your ease, here is a small guideline for how to install Google TV on Android TV

Required Apps to Download
1. Google App for Android TV (Version 5.3 or above)
2. Google TV APK or LauncherX apk

Install Google TV on Android TV
1. First of all, download both of the APKs on your Smartphone or computer.
2. Next, install any file manager on your Android TV from the Google Play Store. Slide explorer app is available on Android TV's Play Store.
3. Open the Settings page of your Android TV and go to Device Preferences => Security & Restrictions => Unknown Sources => Enable the toggle for "Solid Explorer" or any other file explorer you are using.
4. Next, transfer both of the APKs to your Android TV with the help of USB. (That are already downloaded on your system or mobile)
5. After moving both the APK files to your Android TV, open file Explorer and locate both the APKs.
6. Next, select the Google App and install it.
7. Repeat the same process for the other app and install it.
8. Next you gave to open the Play Store on your Android TV and install Home Screen Launcher for Android TV.
9. Once the installation is complete, open the Home Screen Launcher for Android TV app. immediately, it will identify "LauncherX".
10. Now you are having the brand new Google TV running on your Android TV. Keep in mind; initially, it will take more time to process the new UI.
11. Later on, you just have to open the "Home Screen Launcher for Android TV" app and it will directly open Google TV.