How to reboot your Android mobile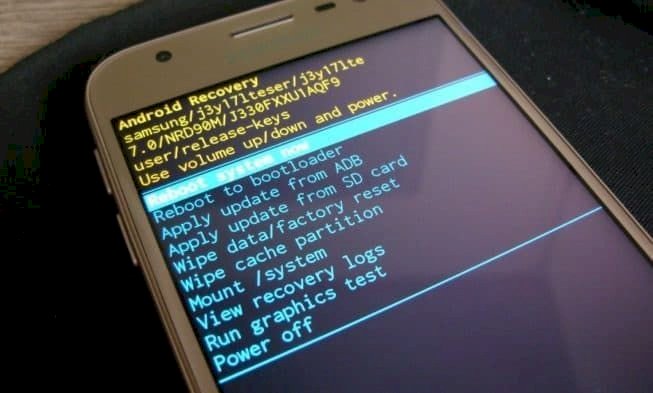 If your mobile is not working properly or freezing again and again the very first thing came in the mind is to restart your mobile phone but, if the problem is still there so you need to reboot your mobile phone.
For rebooting your mobile phone there is no need to waste your money and time on mobile repair shops. How to repair your mobile on your own? With the help of these simple steps, you can reboot your mobile phone in a few minutes without any cost.
Turn off your mobile phone.



Press the power button and the volume down button at the same time for approximately 15 seconds.


In the Android bootloader menu, use the volume up and down buttons to navigate different options and the power button to select the option.
From the Android bootloader menu select the "Recovery Mode" option.



"No command" appears on the blank screen of the mobile phone.
Push and hold the power button of the mobile. While holding the power button push and release the volume up button.
You can see different options, select "wipe data" or "factory reset" from them.



A warning of "erase all user data" will display and on selection "yes" mobile will be rebooted to factory state.


Read More: PTA Blocks 5 Dating Websites In Pakistan
You can use this method whenever you forget your mobile pin code or pattern but, also keep in mind it will wipe all of your data including accounts, photos, videos, music, and all installed apps.