Scammers Promoting Fake Apps To Children To Make Money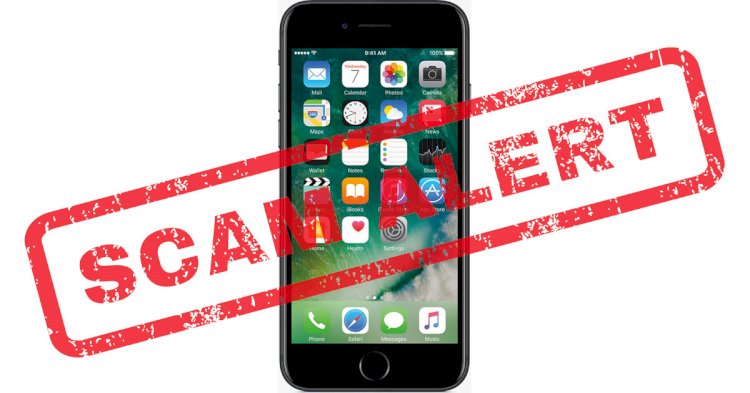 Scam application ripping off kids, by making them download the apps using famous Tiktok accounts to reach their audience.
The first reported case of scam apps was by a 12-year-old Czech girl. She reported that a few heavily followed accounts on twitter have been promoting adware apps.
There are seven applications that are in question including 'Shock your friend' and 'Wallpaper'. These apps are available on both iOS and Android. These scam apps have reportedly made more than $500,000 from this.
TikTok account holders with a following of 300k+ are often seen marketing these paid ads to their audience, often young kids. These apps cost typically from $2 to $10 and don't do a lot besides running advertisements through which they make a profit.
One of the apps called 'Shock your friends' only makes your friend's phone vibrate after a button is clicked.
According to the researchers, the seven scam apps have been downloaded for a collection of 2.4Mn times on Google Play Store and Apple's App Store.
Read More: PTA Directs TikTok To Take Down Vulgar Content
Analysts are of the view that these apps are promoted to young kids to exploit them as most are unable to see red flags or understand ulterior motives at this age, which is very concerning.