Facebook taking steps to tackle hateful content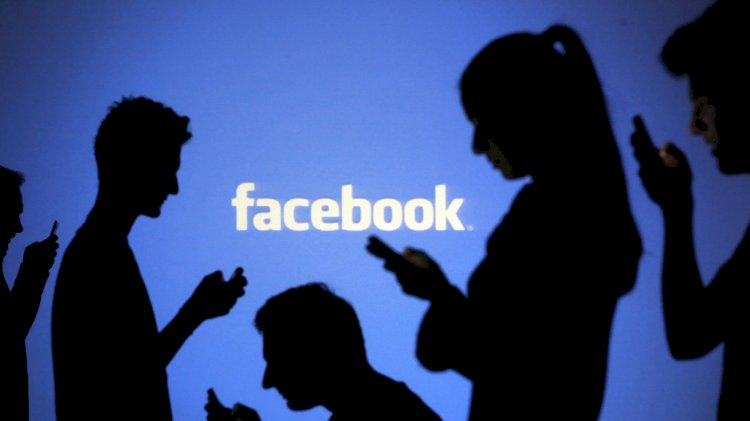 Facebook now counts activists and journalists as "involuntary" public figures to protect these groups from targeted harassment and bullying.
The social media platform, which allows more critical commentary of public figures is changing its terms on the harassment of journalists and human rights defenders, who it says are in the public eye because of their work, not the public persona.
How Facebook, which has 2.8 billion active users treats public figures and content posted by or about figures has been the area of intense debate. In the last few weeks, the company's cross-check system which the Wall Street Journal has reported having the effect of exempting some high profile users from unusual facebook rules, has been in the spotlight.
Facebook also marks the line between public figures and private individuals. According to policies, people can comment about the death of a particular celebrity without mentioning them. The journalists or social activists cannot be attacked like this with or without mentioning them.
Read "Facebook must declare moral bankruptcy", says Whistleblower Frances Haugens
The company refused to share the list of the activists as they claimed that policies are being made after observation of attacks on a few organizations' figures. The company gave the example of George Floyd as an involuntary public figure. Such people need to be protected from online criticism of any sort.
Facebook's Global Head of Safety Antigone Davis explained that Facebook is working to expand the different types of attacks involuntary public figures face. He assured that the company would ban any type of hateful content against figures like women, people of color, or the LGBTQ community.
Facebook would no longer allow unwanted sexualizing content, sexualized photoshopped pictures, or posting content as an attack on a person's appearance, for example, in comments or public figure profile.