Israel's Government Collapses, Fourth Election In Two Years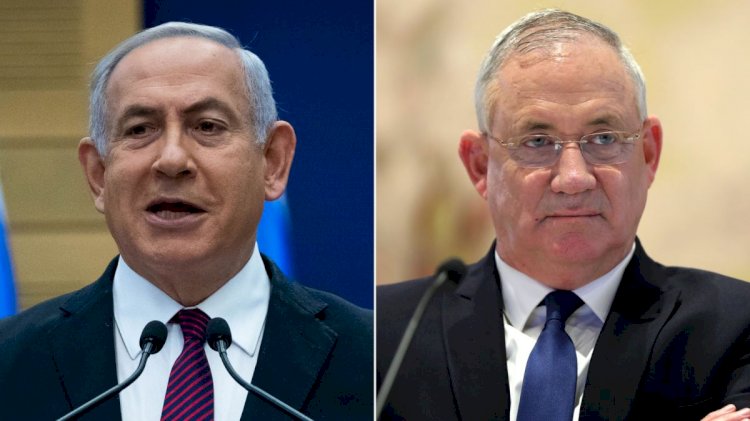 Israel set to have its fourth election within two years after the 'emergency coalition government' collapses early Wednesday.

Last May, Benny Gantz and Benjamin Netanyahu form a no friendly coalition for the interest of the country. As it was facing an unprecedented economic and health crisis due to the global pandemic.

The coalition was based on the agreements, Benny and Benjamin were to exchange the positions in November according to the agreements. However, it didn't happen. This situation was dealt with, and the government of Israel escaped the collapse.

However, the government was not able to finalize the budgets for the year 2021, within the targeted time that was Tuesday midnight. This failure led to the automatic dissolution of the parliament followed by the announcement of the next elections. The said day for the elections is expected to be in March next year.

Both Benjamin and Gantz started the blame game about the failure of the government. Gantz was seen to be sidelined in many of the important state's issues including the US-brokered peace deals with Arab countries.
Gantz has lost a huge number of his supporters due to his decision of forming a coalition government with Benjamin. So, the coming elections can be more problematic for him.

Read More: Pakistan Under US Pressure To Recognize Israel

On the other side, Benjamin skips the trouble by declaring the rivals as left-wing parties. Most of the public wants a rightist to lead the country to deal with Palestine, now with the potential Biden administration uncertainty, a rightist is what Israelis seek. However, the threat to Benjamin's long hold on the rule of the country is the new movement headed by the eminent lawmaker who left the prime minister's Likud party recently.

This time the election will not be just the leftist versus the right-wing but the two rightists both using the anti-concession to Palestine narrative. The fourth elections appear to be foggier than the last three unsuccessful and completely domed elections.