Passenger Airline's Windscreen Cracked While Landing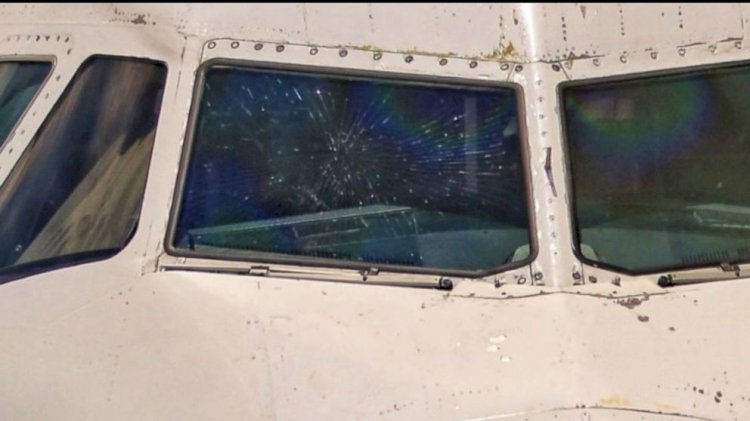 The windscreen of a private Pakistani airline's passenger aircraft cracked while landing in the New Islamabad International Airport.
As per the reports, the windscreen cracked while the plane was touching down on the runway. The pilot successfully landed the plane and was okay himself.
The windscreen cracked because of low oxygen pressure in the cabin.
The flight was travelling from Karachi to Islamabad and was supposed to take passenger from Islamabad back to Karachi after this.
All passengers landed safely and no passenger or staff experienced any injury during this incident.
However, after this unfortunate incident, the plane has been grounded for time being.
In April 2019, Pakistan international airline's plane had experienced similar thing. Pk-370 was landing at airport in Islamabad while its windscreen cracked as well.
Read More: To Promote Electric Vehicles In Pakistan Govt Offers Tax Incentives
The pilot managed to land it safely and none of the passenger were hurt either.