Joe Biden nominates Pakistani-origin "Lina Khan" as the Commissioner of the Federal Trade Commission.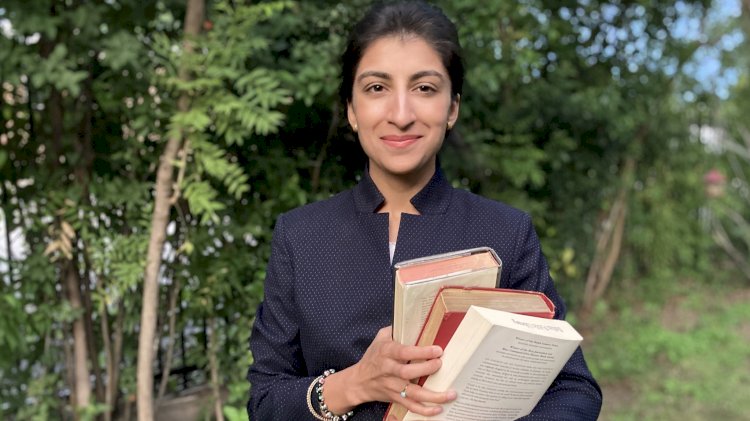 Lina Khan
In case the Biden administration appoints Lina Khan as FTC's Commissioner, she will be liable for proposing new and rigid laws and strict laws to better help law enforcement agencies take on antitrust cases against tech companies like Apple, Amazon, Facebook, and Google.
Lina Khan is an alum of Williams College and Yale Law School. She is a partner teacher of law at Columbia Law School, where she instructs and writes about antitrust law, infrastructure industries law, and the antimonopoly tradition.
She turned into a well-known person during her time as a law student at Yale University when her article titled Amazon's Antitrust Paradox was published in Yale Law Journal 2017. Her article made a significant impact in American legal and business circles and The New York Times portrayed it as "reframing decades of monopoly law."
Read More: Faisal Mosque ranked among world's 50 most beautiful buildings
She wrote on Twitter "Excited to get to work if I'm fortunate enough to be confirmed!".
The current acting chairperson for the FTC, Rebecca Kelly Slaughter, lauded Lina Khan on her nomination and highlighted her "creative energy, groundbreaking antitrust work, and passion for the FTC's mission".
"The expanding presence of large technology companies in our day by day lives and in our economy animates recent calls for antitrust reform," she had told a congressional panel.