Junagarh To Be Part Of Pakistan Soon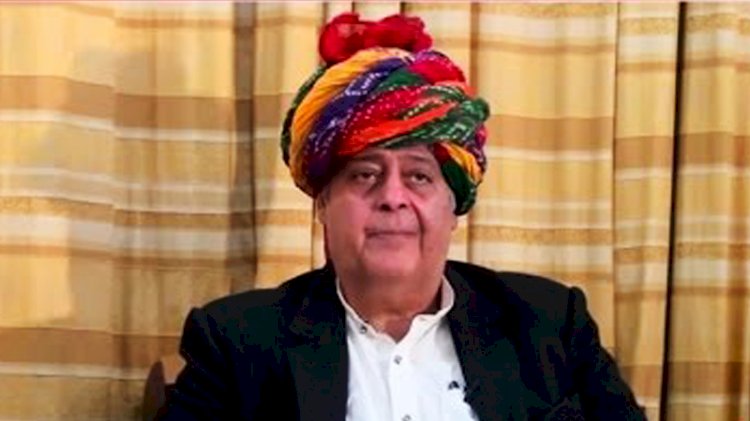 Muhammad Jahangir Khanji, Nawab of Junagarh in Islamabad on Monday, announced Junagarh become part of Pakistan very soon. While addressing the news conference, Nawab urged the United Nations to play its duty and help Junagarh to gain its liberty from illegal Indian occupation.

Jahangir Khanji also appealed to PM Imran Khan to be the ambassador of Junagarh and tell the international community about the atrocities people of Junagarh experience under Indian occupation. He referred to the efforts of PM towards Kashmir and asked the same for Junagarh.

He further added that all the norms, principles, and international laws are being violated in the annexation of Junagarh by Indian forces. Muhammad Jahangir Khanji expressed his pleasure and thanked the government of Pakistan for the new political map showing Junagarh as part of Pakistan in it.

It is worth mentioning here that Junagarh was part of 550 princely states given the right to decide their affiliation and choose to be part of Pakistan but had illegally occupied by India.
Read More: Trump Jr. Showing Kashmir As Part Of Pakistan Makes Indian Furious

Here it is notable that on August 5, 2020. Pakistan issued a new political map including Ladakh, Jammu Kashmir, Manavadar, Junagarh, and sir creek as part of Pakistan.