Turkey & Pakistan Taking Another Step Forward!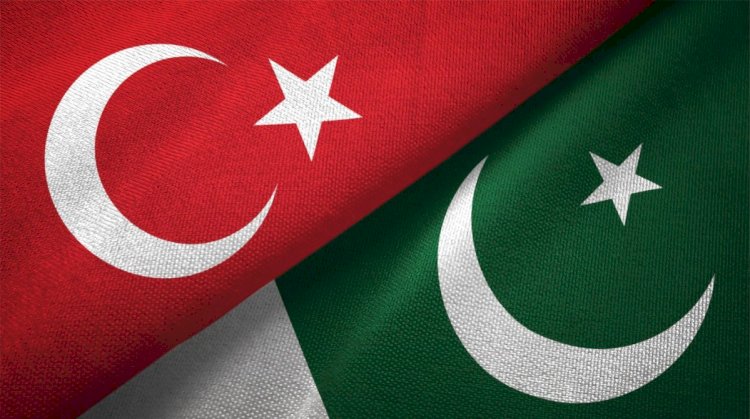 In an attempt to improve the Pakistan-Turkish relationship, a Turkish delegation is going to visit Pakistan for expanding its investment plan in the Pakistani business market. The delegation will reach the host country tomorrow in this regard.
The Turkish delegation will meet the Prime Minister of Pakistan and other key government leaders.
The special flight has been allowed by the Civil Aviation Authority which is to land in Islamabad tomorrow. This green light has been given on a special request of the ministry for overseas Pakistani.
The invitation of the visit to Pakistan was given by the overseas ministry of the host country.
Read More: Run For Kashmir In Turkey To Express Solidarity With The Occupied Region
A notification has been issued by the civil aviation authority approving the landing of the special flight.
It is important to mention here that Turkey has made numerous business ventures to the country like the launching of tram services in Karachi. This tram service will be running in Karachi on M.A. Jinnah Road from Mereweather Tower to Numaish roundabout.