Sindh Government Investigating Capt Safdar's Arrest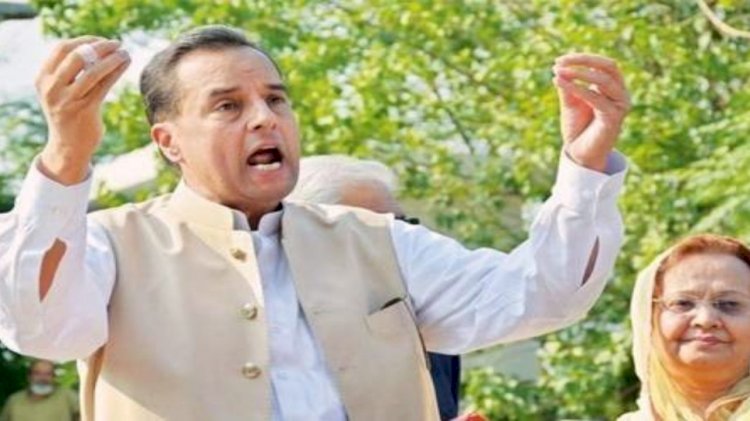 The Sindh government has announced that an investigation will be conducted by Captain Safdar (Retd) arrest of a high-level. More so, the government also condemned that incident.
Nasir Hussain, Provincial Information Minister has openly blamed the federal government for the arrest. He said, "this game was played with the consent of the federal government. "The Government of Sindh was not informed before this action," the minister further said.
"The incident that took place at the mausoleum of Quaid should not have happened," Nasir Hussain Shah said.
According to Hussain, the Sindh police dismissed the case when a PTI leader filed a complaint against Safdar. However, later a man complained about Safdar threatening him that became the reason for the arrest.
The police then have to launch an FIR against Capt Safdar.
Read More: Why Captain Safdar Arrested In Karachi?
"The Government of Sindh has taken stern notice of the arrest and will launch a high-level inquiry of the incident," the information minister added.