Bella Hadid is the World's Most Beautiful Woman, says study.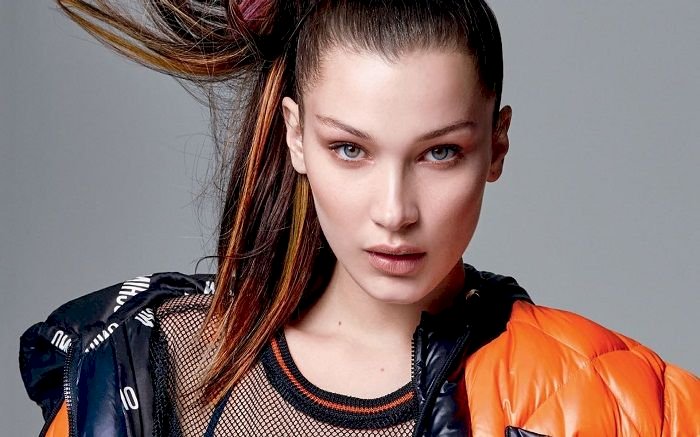 Bella Hadid is the daughter of a Palestinian-born father Muhammad Hadid. She is the sister of Gigi Hadid and Anwar Hadid.
She started her career as an American model. In 2016, she was voted for the "Model Of The Year" by Industrial professionals.
She is quite active on her social media, her followers on Instagram are 44.5 million, and on Twitter 1.4M followers.
She also won many awards including the Model of the Year at the Daily Front Row's Fashion Los Angeles Awards and Model of the Year at the GQ Men of the Year Awards, both in 2016.
Read More: Pakistani Short Film "Mulaqat" to be screened at Venice Film Festival.
According to the Golden Ratio of Beauty Phi, renowned cosmetic surgeon Julian De Silva, Bella was found to be 94.35 percent 'accurate' to a measure of physical perfection that dates back to ancient Greece.
Cosmetic surgeon Julian De Silva said Bella Hadid holds the crown for the most beautiful woman in the world. According to a report, he compiled his list of the top 10 women by using what is referred to as the Golden Ratio theory.
The report said Bella Hadid's eyes, eyebrows, nose, lips, chin, jaw, and facial shape were measured and came closest to the Greeks' idea of perfection.