Which Shan Masala Is Zayn Malik And Gigi Hadid's Favourite?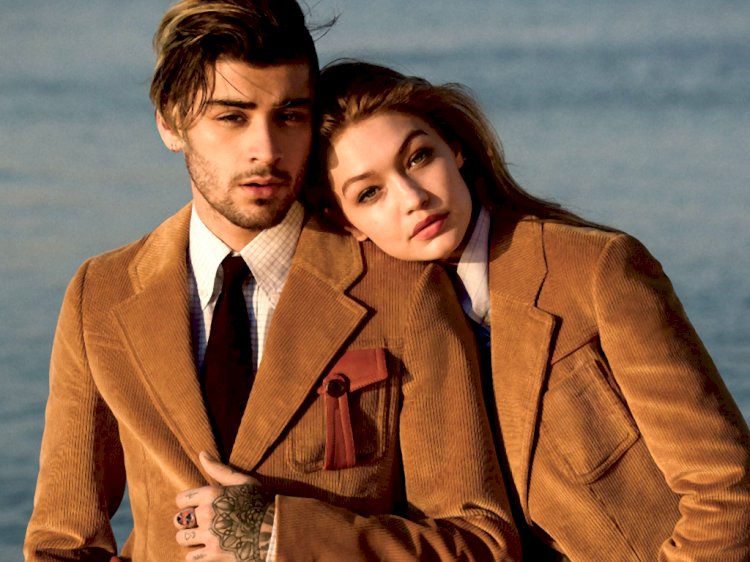 It seems like Model Gigi Hadid loves Pakistani spices. Could it be boyfriend Zayn Malik's influence who is half Pakistani?
Gigi Hadid shared an image of the spice rack in her pantry on Instagram and fans couldn't help but notice the desi masalas among them.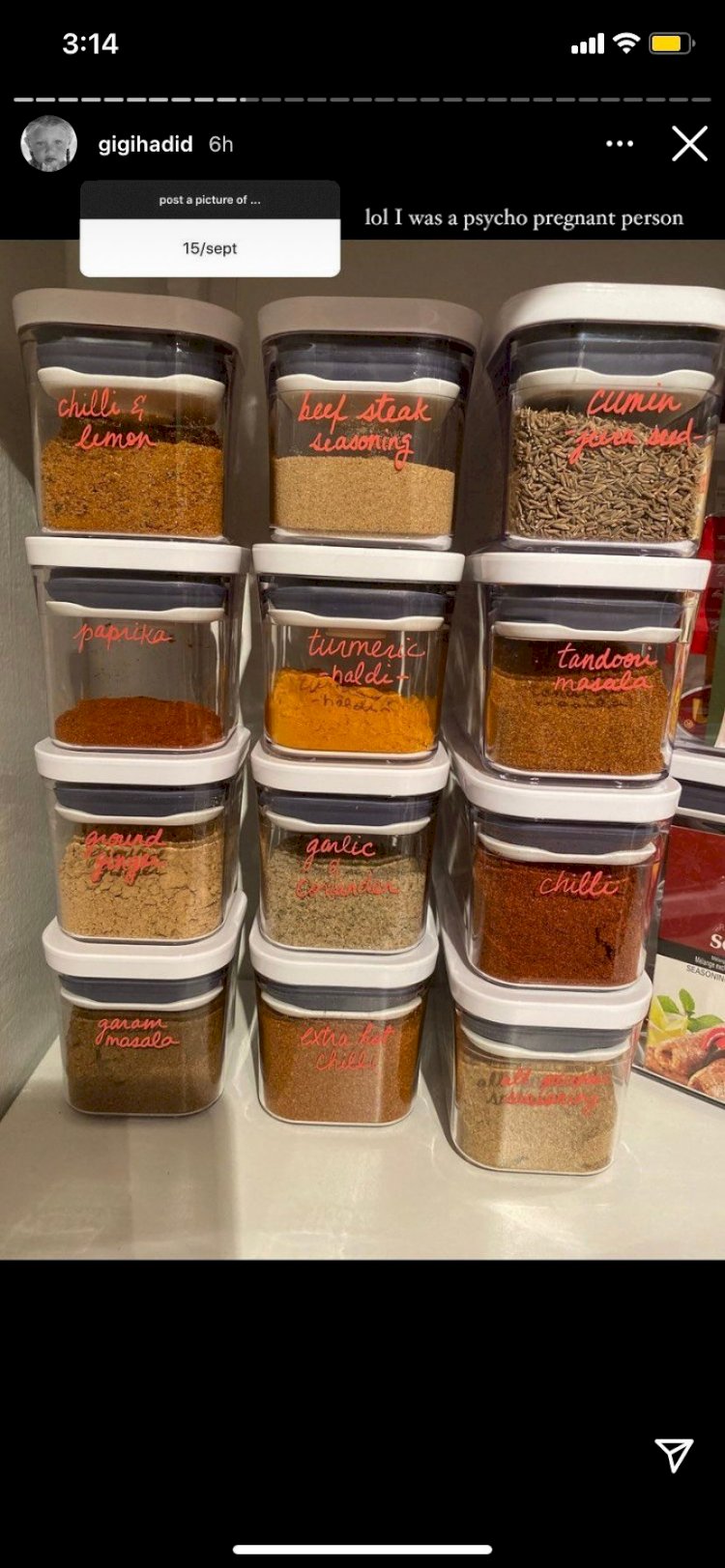 Gigi Hadid is of Palestinian and Dutch origin which makes it a surprise that she would use desi spices like Haldi, Garam masala, Zeera, and Tandoori masala.
However, what was most surprising, is the fact that she uses Shan Masalas. Fans manage to notice the half cropped-out box of Shan seekh kebab masala in her image.
Shan Foods is a Pakistani spices and premade recipe mix makers that are sold worldwide.
IMG model shared the picture with the caption reading, "LOL I was a psycho pregnant."
It seems that Gigi Hadid is a fan of shan's seekh kebab masala taste. Fans are speculating that it could be Zayn Malik's impact on his girlfriend and baby momma.
Read more: How To Make Dao Dao A Noodle Soup From Gilgit Baltistan
Where we are unsure about that, we are 100% sure that the seekh kebab they enjoyed was the bomb. Why wouldn't they be? Shan is known for its flavors.