Kim Kardashian Is Not Ready To Divorce Kanye West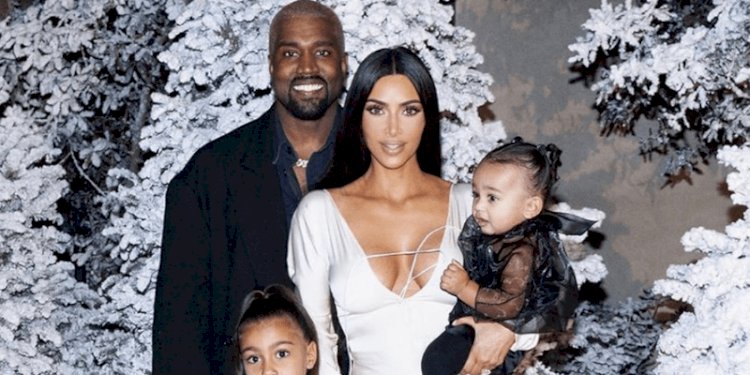 The divorce of Kim Kardashian and Kanye West is all anyone is talking about in news these days.
On the other hand, there are reports that Kim is unsure about ending the relationship for good and that is she is not in a rush anymore, she still loves Kanye and is waiting.
HollywoodLife has reported that an insider said today that kim Kardashian, "is not rushing to file for divorce. She loves Kanye very much and she doesn't want to rock the boat. So right now, she's waiting."
The source added, "Kim's holding back to see if it's going to work. She wants to have a family. She wants them to work," as quoted by HollywoodLife.
Previously, there were rumours that Kim was not budging on divorce with Husband Kanye West and that she was already in contact with a lawyer in Los Angeles.
Kim Kardashian and Kanye West got married to each other in 2014. They had six years together, and gave birth to four children named North, Saint, Chicago, and Psalm.
Read More: The MMA Star Khabib Nurmagomedov Is Seeking Football Contract
The reason for the divorce seem to be kanye's mental health, in one of his episode, he started live tweeting about kim and her mother Kris Jenner on how they try to control him or are manipulative.