FarmVille Discontinued After 11 Years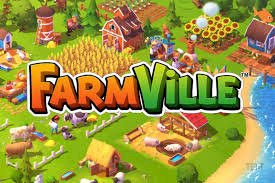 FarmVille had launched in 2009, is a simulation farming game and famous among Facebook users, on 1st January 2021, this game had discontinued after 11 years. However, in September, the official closure of the FarmVille game on Facebook had announced by Zynga. The step is taken after the software company 'Adobe' announced that it will stop giving Flash Player services for web browsers, on January 1, the games associated with flash players came to an end. Though, Facebook will not continue to support Flash games on its platform.

Adobe Flash player had launched in 1996 has now removed the plug off of its Flash Player directly effect Farmville.
On November 17, 2020, the creator of Farmville 'Zynga' had stopped the in-app purchases for the game, after which the payment system of Farmville was completely turned off. Farmville was a free-to-play game that let users contribute real cash to get some crops or speed up the progress for their fields to grow and harvest.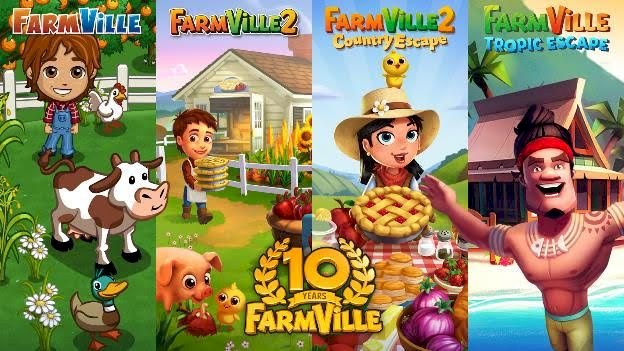 Despite this, Miniclip is a famous online gaming website that a huge number of games solely based on Adobe's Flash Player is currently trying to cope with the current situation. Though, It isn't yet clear, what Miniclip would do after the closure of Adobe Flash Player.

Read More: Urdu Voice-Pack Of PUBG Is Released
If anyone desires to play the farms game, they can play FarmVille 2: Tropic Escape or Country Escape. Zynga also verified that they would be coming up with FarmVille 3 for smartphones.