Lahore Police Foil a Suicide Bombing Bid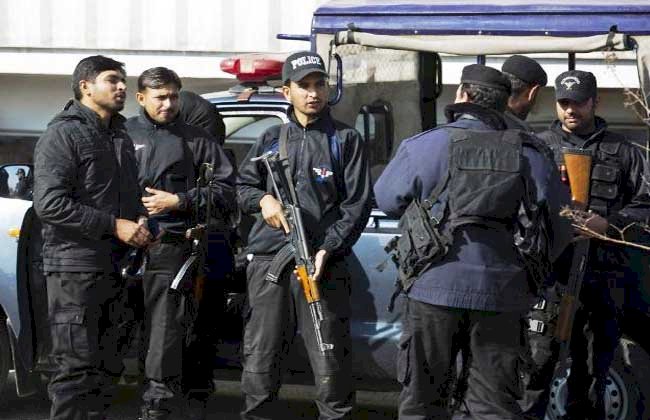 In the early morning of Tuesday, security officials foiled a planned terrorism attack in Lahore.
The terrorist had planned to attack the Counter-Terrorism Department's police station in the city of Lahore.
Security personnel killed the suicide bomber and failed the terrorism attempt.
According to the details, the terrorist tried to enter the CTD police station, he was stopped and requested to identify himself.
The suspect started firing at the officials after this, and the security officials retaliated and killed the attacker.
As per the reports, officials found, hand grenades, a gun, and a suicide jacket with the dead terrorist's body.
The bomb disposal squad immediately diffused the suicide jacket.
It was further revealed that search operations in the nearby areas were in the process, to find any other ally or help.
Read More: ISPR: Killed Two Commanders Of RAW-Sponsored Terrorist Network
The department's spokesperson also reassured that a thorough investigation will be done to trace the terrorist network responsible for the attack.