Lahore Qalandars Qualifies For PSL Final In 2020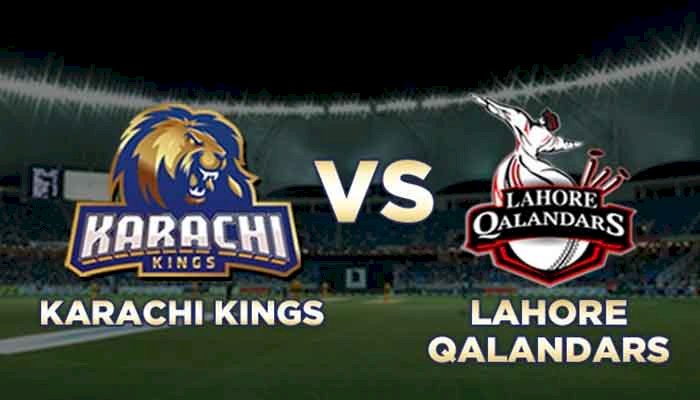 The Family Guy's prediction has come true, in an unexpected turn of events, Pakistan Premier League (PSL) will see Lahore vs Karachi in its final for the first time on Tuesday.
The cricket fans are all charged, and their energy is contagious. Even the non-fan knows about the very unlikely but real event.
The match will take place in Karachi international cricket stadium on November 17, 2020.
Lahore Qalandars will take the ground as favorites after their impressive wins in 2 eliminators. While the fans of Karachi Kings are confident for their lions to roar and claim the trophy.
Read More: Muhammad Amir Puts His Selection Case In Court Of Allah
The Ceo of PCB Wasim Khan has also predicted the game to be historic and magnificent. He said that the game will be not less than the Manchester City vs Manchester United match. He added that people in Karachi and Lahore as well as all over Pakistan are all excited. He hopes the game will not disappoint the fans.
Wasim is also saddened by the fact that this historic match will happen with empty stands due to coronavirus.
All the social media platforms including Twitter Facebook and Instagram are flowing with memes, team comparison, and hilarious fan wars.
Some are calling it the local ELclassio or even India vs Pakistan Lite.
The expected thriller PSL5 final is playing its role in minimizing the miseries of the year 2020.