Punjab Government Announces Cash Reward For Olympians Arshad Nadeem and Talha Talib.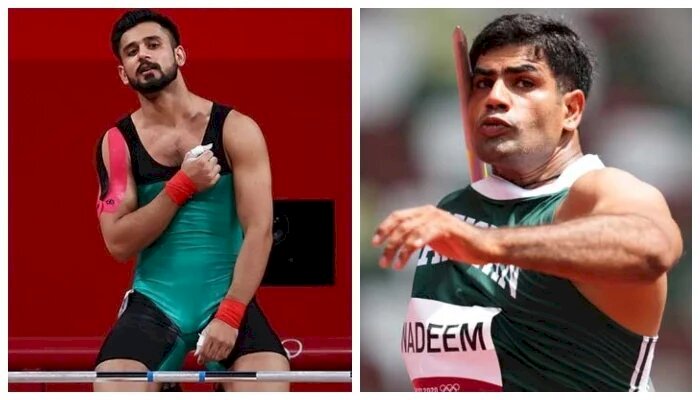 The Punjab Government announced on Tuesday cash rewards worth one million rupees each for javelin thrower Arshad Nadeem, weightlifter Talha Talib and mountaineer Shehroz Kashif as their recent stellar performances have put Pakistan on the map.
The Minister of Sports of Punjab Rai Taimur announced the provision of cash prizes for Arshad Nadeem and Talha Talib and for younger Mountaineer Shehroz. He said that CM Usman Buzdar will award cash prizes to all three athletes.
Read More: New Zealand Cricket Team to Tour Pakistan in September.
He further added that Arshad Nadeem and Talha Talib, both made Pakistan proud. And he said he will meet Arshad Nadeem at Airport.
Arshad Nadeem is an athlete that directly qualifies for the final in the Javelin throw competition in Tokyo Olympics and Talha Talib is a Pakistani weightlifter, he also gives a brilliant performance in the Olympics.
And Shehroz Kashif is the youngest mountaineer climber who reaches the summit of K2.