How To Turn Home Into Smart Home?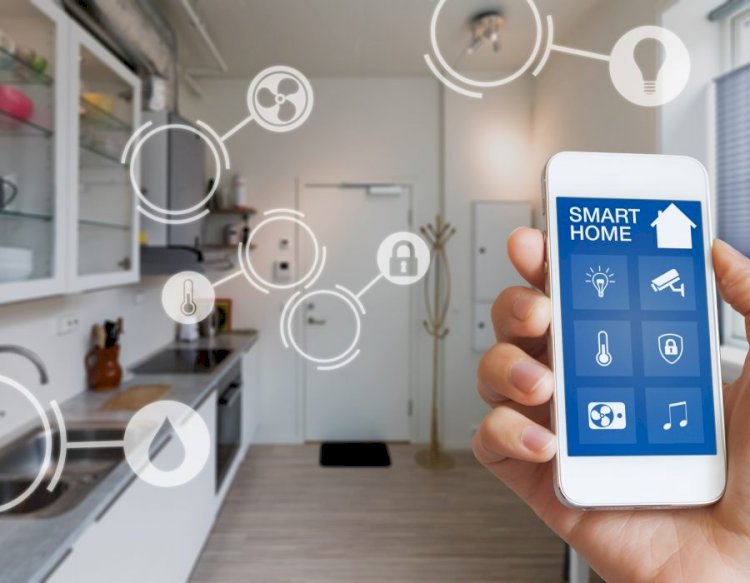 It's not only our computer and smartphone at our home which is connected to the internet currently. As the Internet of Things is becoming more conventional, we're starting to come across with a lot of gadgets and household items come with the in-built feature of WiFi. Someday, our homes and cities could bloom on a connected network where most of the devices, machines and objects can be linked with one another to execute the tasks automatically.

To understand smart home first we have to get knowledge about the "Internet of Things" known as IoT. It refers to a network, usually household objects connected to the internet, to other devices and gadgets like smartphones, iPad or tablets, and to each other. In simple words, the Internet of Things is a complex network of smart home devices, the internet, and with us.

The following are some of the most used IoT devices.

Smart Speakers
Amazon has launched voice controlled smart speaker that can answer the questions, play music if you order the device, control other smart home devices, set alarms, read the news, and even make hands-free phone calls. For all the tasks you have to order or command the gadget by your voice.



Automated Lights and Fans
The automatic lighting system now can be controlled by your mobile phone through an App. The Phillips mobile app controls the lights of your home. Similarly, there are Apps that were connected to your fan, AC or TV which you can easily operate from your smartphone.

Read More: Youtube Removed Misleading Video Of Corona Vaccine
VIdeo Doorbells
The Ring smart doorbell connects to your smartphone through an app that alerts you when someone is at your door, shows you who is at your door, and allows you to video chat with your houseguests when they arrive in your smart home. You can open and shut the door by using your voice or simply using an app installed on your phone.