Maryam Nawaz Will Not Attend Wedding Of Bakhtawar Bhutto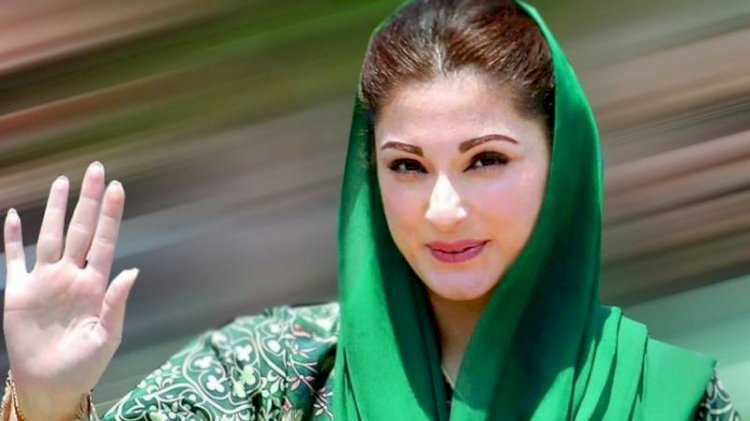 PML-N leader and VP Maryam Nawaz is not going to be able to attend the wedding of Bakhtawar Bhutto, the eldest Benazir Bhutto child.
Muhammad Zubair, leader of PML-N has confirmed on Tuesday that Maryam Nawaz will not be able to make it to the wedding ceremony because of some prior agreements.
"Maryam Nawaz will not be able to attend Bakhtawar's wedding scheduled on January 30 due to other engagements," Zubair said, as quoted by The News.
Meanwhile, it isn't clear if she was even invited to the event or not. JUI-F Chief Maulana Fazal Ul Rahman however said that he was not invited when asked about his plans for the wedding day.
He said, "Whose marriage? I have not been invited to Zardari Sahab's daughter's wedding. I have no idea who is attending the wedding; however, I have not been invited," as quoted by The News.
The wedding of Benazir Bhutto and Asif Ali Zardari's daughter is all everyone is talking about these days. The wedding will take place on January 30th and all the political elites and military leaders are expected to be in the presence.
The announcement of wedding of Bakhtawar Bhutto with Mahmood Chaudhary was made by Bilawal House on 22nd January. According to details, a simple in-house mehndi ceremony will be celebrated today.
The Nikkah will be done on 29th and Barat Ceremony will take place on the upcoming 30th. Spokesperson also shared that 300 guests will be attending the wedding.
Read More: A Glimpse Of Engagement Of Bakhtawar Bhutto Through Pics