Meghan Markle Penned Her Experience Of Miscarriage In 2020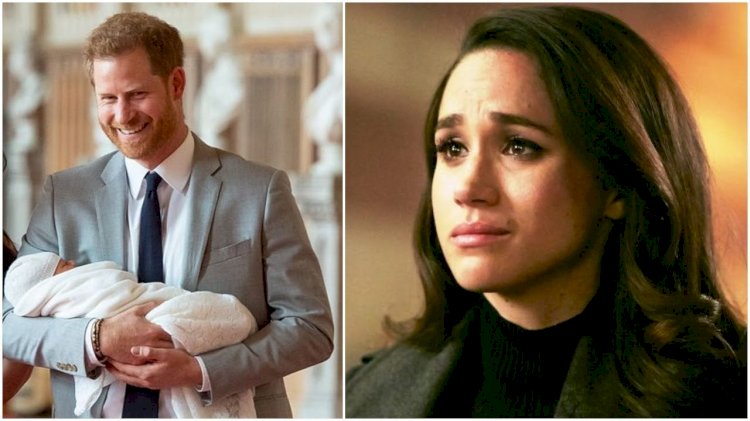 Meghan Markle told the world about her everlasting grief -a miscarriage- she suffered in July 2020. She penned her grief and heartbreak in an article for the New York Times published on Wednesday 25, 2020.

She wrote that she felt a sharp cramp while taking care of her first-born child Archie and knew that she was losing her second child. "I dropped to the floor with him (Archie) in my arms and hummed a lullaby to keep us both calm. The hopeful tune abrupt contrast to my sense that something was not right. As I clutched my son, I knew I was losing my second." Stated Meghan in the article.

Read More: Notebooks Of Charles Darwin Stolen From Cambridge University

She further penned that she has taken to the hospital, where she saw the teary heartbroken husband who was trying to hold her shattered pieces together. Her eyes glazed at the thought of how his husband Prince Harry will deal with the pain.

In the title of her article, "The Losses We Share" she referred to losing a child as an "unbearable grief."

With 20 out of 100 women losing their child, miscarriage is a common incident despite its commonality talk about it is still tabooed and laced with insensitivity towards the sufferer.

Read More: Scotland Becomes First Country To Make Period Products Free

According to Meghan she has written and talked about her experience publicly so that other experiences the same grief do not feel alone.

It is important to mention that while talking as Prince Harry's bride-to-be Meghan said that she wants women's problems, issues, and pains to be addressed and today her article has proven that she may have left the duties of a Duchess but not her helpful narrative.