As Chief Selector Tenure Of Misbah ul Haq Comes To An End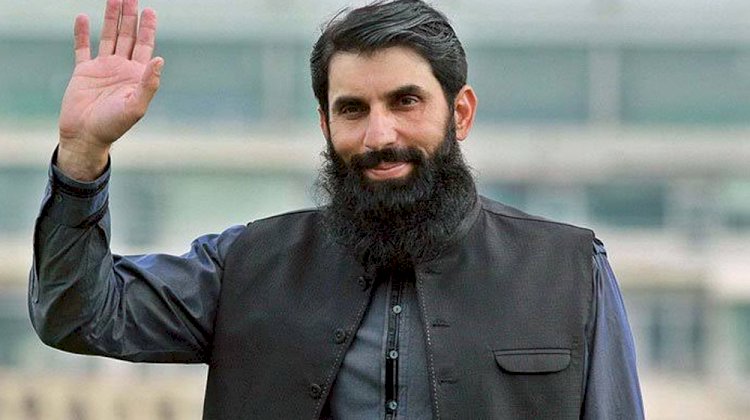 The time period of Misbah-ul-Haq has ended as a chief selector of the Pakistan cricket team. The selection committee will announce the replacement of Misbah ul Haq in a few days.
The Pakistan Cricket Board (PCB) has chosen to replace the selection policy, the national selection committee including provincial coaches has also come to an end.
According to media and news, it has been acknowledged to form a devoted traditional selection committee again, the selection committee will consist of three to four members with the chief selector. However, Muhammad Akram, the former test cricketer, is considered a strong candidate for the new chief selector as a replacement of Misbah ul Haq.
The selection committee will explore the opinion of the provincial coaches in the selection of the team and for the series against South Africa, the squad for the Pakistan team against SA will be selected by a new selection committee.
The reason for stepped down Misbah from the role of the chief selector was that he couldn't focus on the dual responsibilities.

Read More: Shahid Afridi Engages In A Fiery Argument With Naveen-ul-Haq

Misbah ul Haq picked the squads for Zimbabwe and the New Zealand series as his tenure was due to end on November 30, 2020.