A Grant to Rs. 200,000 will be provided to Laborers for daughter's marriage: Zulfi Bukhari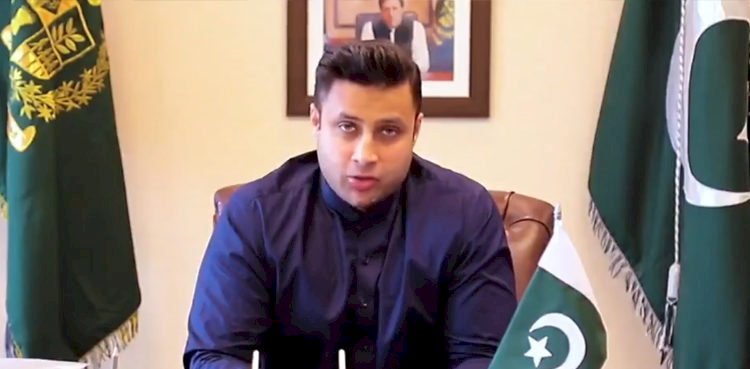 Special Assistant to PM on Overseas Pakistanis Zulfi Bukhari announced on Sunday that all the laborers will get a grant of PKR 200,000 under the Worker Welfare Fund (WWF) for daughter's marriage.
As per the announcement made by Bukhari, the laborers will now get Rs 200,000 instead of Rs100,000 under the grant while in another development, the death grant for laborers was also increased by Rs 100,000 and they could now receive an amount of Rs600,000.
Also Read: Imran Khan Declared as Man of the Year 2020 by Jordan's 'The Muslim 500'
Furthermore, Zulfi Bukhari is also committed to make all the processes and procedures in the Employees Old-Age Benefits Institution (EOBI) and make the department corruption-free. Noticeably, the federal government on July 11 increased the pension of Employees' of Old-Age Benefits Institution (EOBI) beneficiaries and released it soon after Eid ul Azha.
According to details, each retired employee registered with the EOBI will get an increased pension of Rs8,500 coupled with arrears of six months.
Zulfi Bukhari said that they are committed to converting all institutions into profit-making departments. "We have already converted Overseas Pakistanis Foundation into a profit-making institution," he said.