New Medical Revolutionary IT Platform On The Way In Pakistan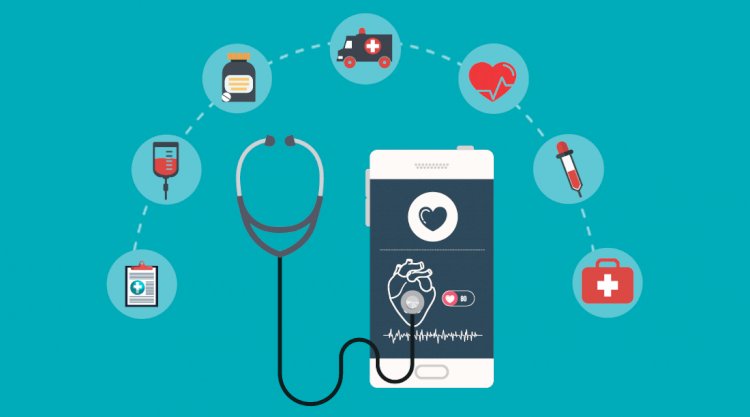 Pakistan's leading pharmaceutical company, Ferozsons Laboratories Limited, will be partnering with HospitalAll, a NETSOL Technologies incubated Startup. This partnership has been done to develop the "Physician-Patient Virtual Counseling Platform" by the name of ClinicALL.
This platform will be providing health solutions during the coronavirus pandemic.
"The partnership between a pharmaceutical and technology company is a transformative step towards digitizing healthcare infrastructure of the country," stated Mr. Ayub Ghauri, Chief Executive Officer, HospitALL.
The IT platform will be communicating through video, chat, and voice tools integrated into the platform.
"This solution is specifically designed keeping the convenience and confidentiality of patients and healthcare professionals as a priority. Doctors will be able to communicate with patients in real-time through video conferencing, while patients will be able to take electronic appointments, make payments digitally, send instant messages, capture and share images, etc. through a secure, HIPAA compliant platform," says), Mr. Osman Khalid Waheed, CEO of Ferozsons Laboratories Limited.
Read More: What should be you looking for in a sanitizer?
It can help in lightening the burden of the hospitals.