Samsung Announces HDR10+ TVs For A Home Cinema Experience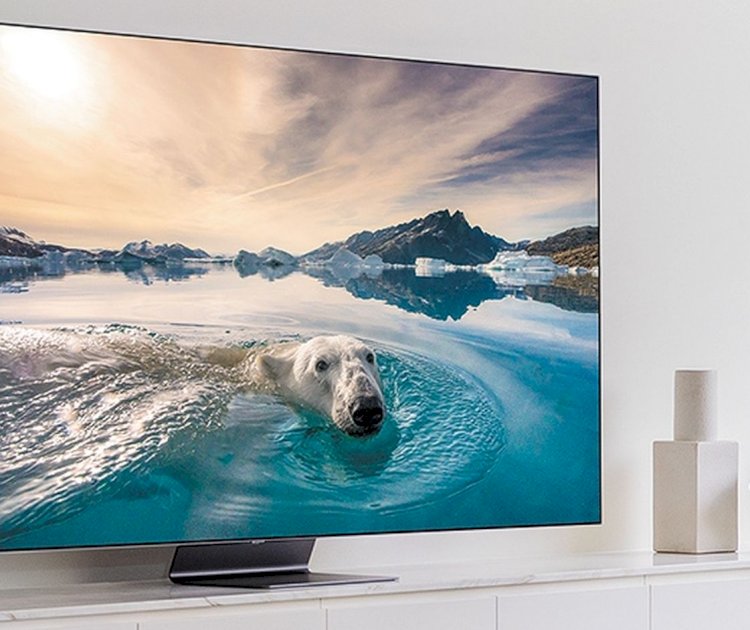 Samsung is all set to appear in the all virtual CES 2021 event with its amazing new TVs and other home entertainment gadgets and devices.
The South Korean tech giant has announced a few features of the new TV just before the launch of the sets.
The new feature HDR10+ of TV sets has been created in partnership with filmmakers, studios, and other relevant manufacturers.
The main aim of the new features is to fulfill the vacuum of cinemas created by the pandemic in the lives of movie lovers.
These Samsung TVs will provide the home cinema experience to its viewers.
The new QLED TVs have the upgraded version of HDR technology. HDR allows the users to view the movie from the same aspect and angles as the director or the filmmaker wants.
HDR technology requires a dark environment to work effectively.
A dark surrounding, switching lights off, and putting curtains down every time is not possible in the domestic setting. Therefore, Samsung has made the new TVs with HDR10+ that provide the HDR quality in the light as well.
Read: Samsung Shipped Less Than 300 Million Sets First Time In 9 Years
Moreover, Samsung has also partnered with Amazon Prime to make sure that the contents on the prime platform support HDR10+ as it plans to export the technology and tv all around the globe.
Concurrently other OTD platforms are upgrading their productions to fit the new Samsung HDR10+ televisions.