New Zealand Cricket Team to Tour Pakistan in September.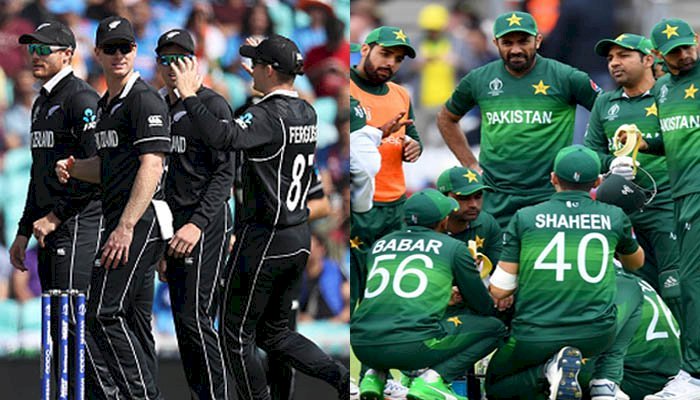 In September, the New Zealand cricket team will be touring Pakistan to play 3 ODI's and five T20Is. After 18 years, this will be the first tour of the New Zealand Team since 2003.
The Pakistan cricket board (PCB) has announced the schedule of the series. The first ODI match will be played on September 17 in Rawalpindi.
Rawalpindi's Pindi cricket stadium will be the venue of the ODI's slated to take place on September 17, 19, and 21, while five T20Is will be playing in Gaddafi Stadium Lahore from September 25 to October 3.
The Rawalpindi's ODI's will count towards the ICC Men's Cricket World cup 2023 qualification, the third position for ICC T20I Team Ranking will be up for grabs in Lahore.
Read More: Arshad Nadeem Qualifies for Final Javelin Throw Competition in Tokyo Olympics.
Aside from ODI's and T20I's, New Zealand will also return to Pakistan next year to play test matches.
New Zealand Cricket chief executive David White talked up his close relationship with the PCB and expressed his delight at the team returning to Pakistan for the first time since 2003.
He added "We are very much looking forward to returning Pakistan for the start of their home International season. New Zealand was the first country outside India to tour Pakistan and we share a close relationship with the PCB. It's great that, after such a difficult time for Pakistan, international cricket is again being played in the country."