Norway Bans Foreigner From Entering The Country Over Coronavirus Breach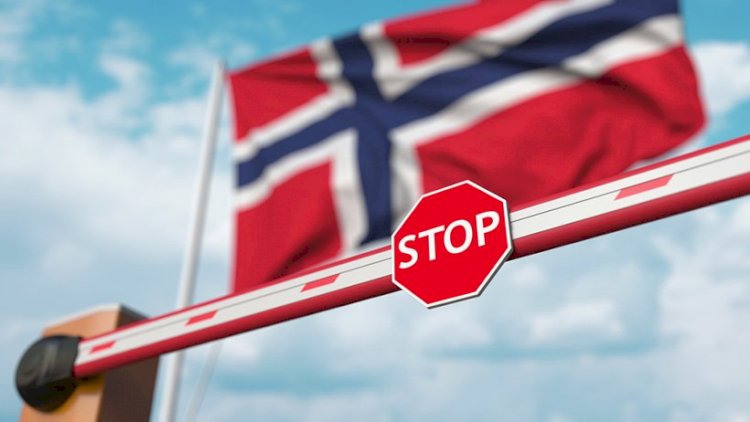 Norway has banned foreigners for the next two years in an attempt to halt coronavirus from their country.
Recently, a foreigner who arrived from Germany via Netherland was slapped with a 1900 euro fine for violating quarantine rules. He has also been banned for the next two years.
The foreigner was caught breaking the rules in the western county of More og Romsdal. He had been there for a week.
The country has a very strict policy that requires travelers to quarantine themselves for at least 10 days. Anyone who breaks the rule will have to serve serious consequences.
"We live in a system based on trust. Everyone is asked to do their bit," regional police official Svein Rike reveled
"In these circumstances, it's important to react firmly when the rules are broken," he explained.
Read More: India On The Way To Become Second Country With The Highest Coronavirus Cases
The man, who was visiting someone in Norway, was directed to pay a fine of 20,000 kroner (1,900 euros, $2,240), while immigration authorities also banned him from entering the country for two years.