India Is Losing The War In The International Forum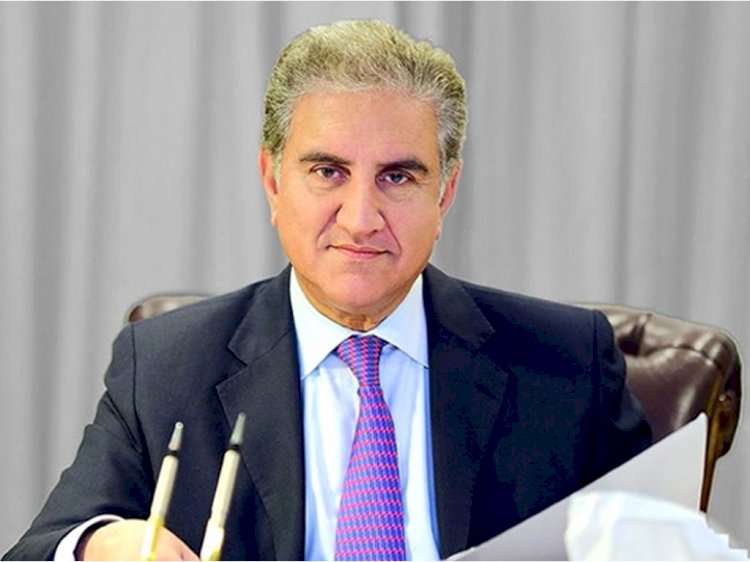 Shah Mehmood Qureshi, Foreign Minister of Pakistan said that India is facing defeat at international forums for displaying aggressive behavior.
India recently rejected the political map of Pakistan at the Shanghai Cooperation Organization (SCO) which received a cold response even from Russia who was hosting the summit.
The Foreign Minister made it clear that the issues over disputed territories are not raised cannot be raised at the SCO. Such issues are raised in the sideline meetings or UN platforms since they have the solution.
Shah Mehmood Qureshi explained that India is facing isolation because of its behavior at the international forums.
Read More: Ceasefire By Indian Troops On LOC Injures 3 Civilians
The BJP-led government is reluctant to talk about the tensions between China for the solution of the Ladakh issue. India's aggressive position is the reason for this defeat.