Now salaried class can afford a house: Prime Minister Imran Khan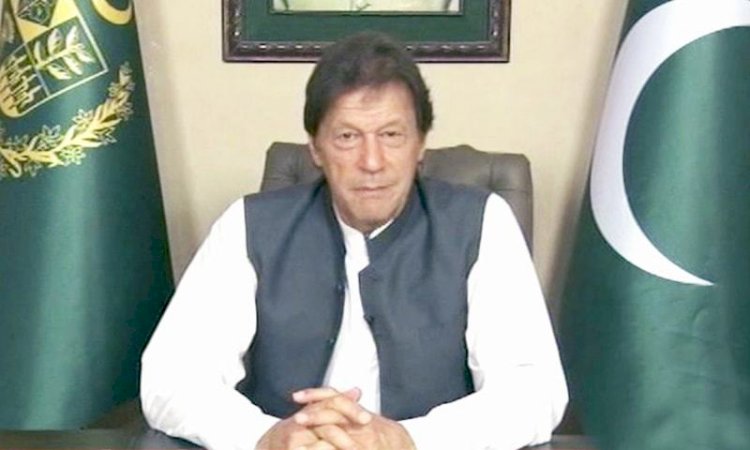 Prime Minister Imran Khan said on Sunday that for the first time in Pakistan, a chance was being provided to the salaried class, not having enough resources to afford a house, under the Naya Pakistan Housing Scheme.
He was virtually speaking on a telethon on the new housing project, and advised the SBP governor and the president National Bank of Pakistan (NBP) to make all the possible attempts to facilitate, and said that the new housing scheme was significant for the country from the future perspective.
PM Imran Khan stated, "It is for the first time the salaried people, who don't have enough money and spend their life in rented houses to have their own house. The rent they pay, is converted into installments and once, houses are started being built, then there will be a revolution in the entire country due to the construction industry, as there are 30 other industries linked to it, and people will be provided livelihood this way".
In developed countries, Europe, and America, he highlighted, people always used to buy houses with bank loans and pay installments methods. There was no practice in Pakistan, and this was the first effort in this regard.
Read more PM Imran Khan distributes houses, flats among labourers in Naya Pakistan Housing project
The prime minister further mentioned that he was aware that people were experiencing great problems as it was the first time, so difficulties were expected. "Specifically, I encourage both the SBP Governor Reza Baqir and president of the National Bank to update all the banks that we need to facilitate those who want to take a loan from banks to build their house," he highlighted.