Opposition Contacting Ministers To Get NRO: Senator Faisal Javed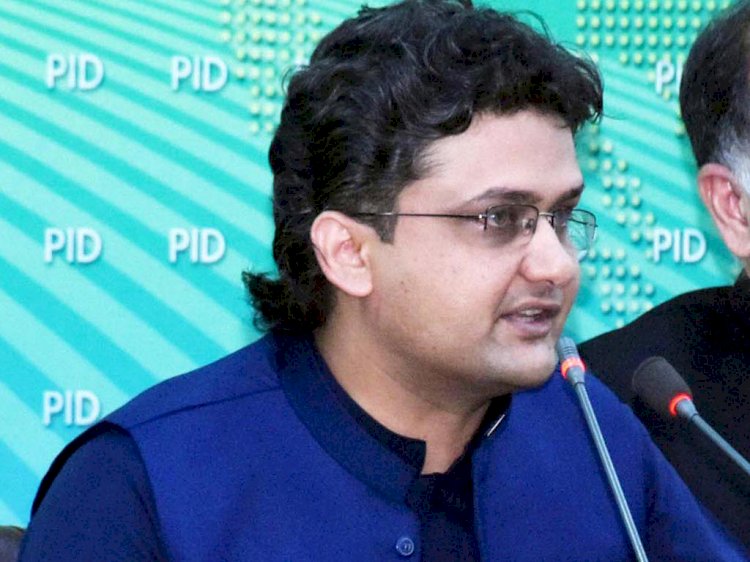 Senator Faisal Javed Khan of Pakistan Tehreek-e-Insaf (PTI) has clime that the opposition party has sent a National Reconciliation Ordinance (NRO) to the federal government through Shah Mehmood Qureshi.
While discussing the issue of protest, he said that the opposition has a right to protest. However, the law and order should not be disturbed in the process.
"They have given a message to end cases and they will call-off protest." A draft has been forwarded t th PTI overnment regarding the recent announcement of the protest.
He made it clear that the government is ready to converse with the opposition but no NRO will be given.
Read More: Opposition To Start Protest From 11th October Under PDM
Prime Minister also called out the opposition in his latest speech and revealed that the opposition leaders have gathered at one platform to save their corruption.
Read More: FIR Against Nawaz And Other PML-N Leaders For Treason
"They do not believe in rule of law in the country." according to PM Imran Khan.