Pak-India Monumental Indus Water Commissioners Talks in New Delhi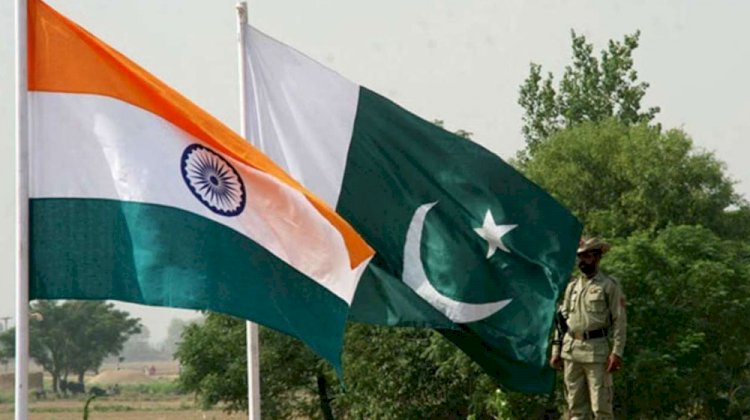 The issue of water resources under the Indus Water Treaty has always been a grave issue for India and Pakistan right after independence. Recently, the two countries have mutually decided to hold two-day talks in New Delhi to have detailed talks on this issue.
Mehr Ali Shah, Commissioner for Indus Waters, will lead a five-member delegation that successfully reached New Delhi on Sunday. The focal point of these talks will revolve around the issue of flooding in the two neighbouring countries. The government officials from Pakistan intend to present the solution of sharing the flood data in the upcoming monsoon season. A forecast of floods coming from the Indian territory will also be discussed.
The point of contention from Pakistan will be the three hydel projects by India on River Chenab. The two sides are eager on discussing and resolving this matter. The Pakistani officials will also visit the site of these projects on a different visit, whose schedule is still pending.
Read More: Facebook's Parent Company Meta Accused of Stealing the Virtual Reality (VR) Technology
Before these talks, a meeting was held in Islamabad and now these talks will be resumed in New Delhi to analyze and discuss the annual report on water.
These back-channel talks are a ray of hope for the two countries that have been in a state of deadlock. A report by a newspaper stated that for years the interactions between the countries remained stressed, and the blackout in Kashmir in 2019 added fuel to the fire. The situation in Kashmir tarnished the diplomatic ties between the two countries that were cut off without any negotiations.
As per a source, even before the incumbent Prime Minister came into power in Pakistan, the two countries had started secret negotiations. These talks led to a ceasefire in February 2021, and that ceasefire was never violated.
Let us all hope that the talks on water resources lead to a peaceful resolution between the two countries.