Pakistan cotton prices peak to 11-year high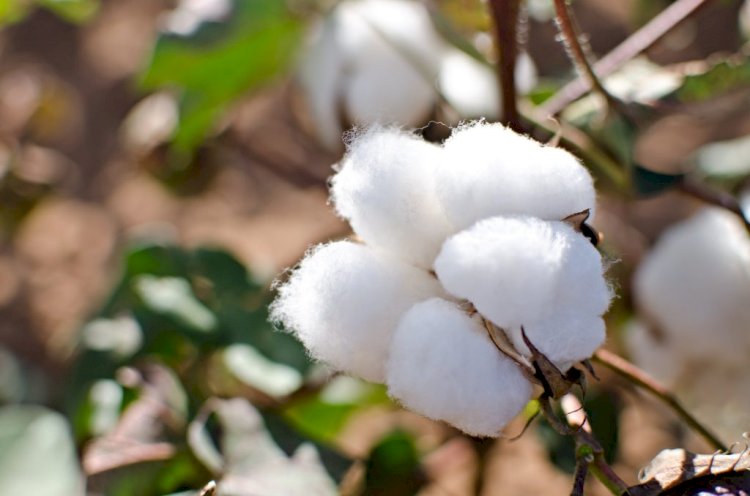 Due to the recent decline in production, the price of cotton in the Pakistani market peaked at an 11 year high. The rise in Cotton price was shocking but not surprising.
Cotton was traded at about Rs 12,000/Maund in Pakistan on Wednesday, whereas its spot rate was Rs 11,700/Maund, according to the chairperson of Karachi Cotton Brokers Forum.
In the country's history of the cotton trade, Rs 12,000/Maund was the highest price recorded. There was an increase of Rs 400 in the spot rate of the commodity.
Naseem Usman the cotton broker says that the reason for such extreme price hike is the production shortfall.
Meanwhile, cotton price in the international market also rose. There was a record increase of 10-94 cents in the prices per pound in the New York Cotton Futures, which is all time high in many years.
Pakistan recorded its all time low production of cotton in last thirty years. It was 5.6 million bales against the annual consumption of 15 million bales by mills.
This leaves a huge demand for cotton and thus Pakistan will have to import 8 more million bales for steady production. This will add to country's import bill with an extra $4 Billion.
The cotton broker are disappointed with government and are of the view that it has no concrete strategy to recover cotton production.
Read More:GI of Himalayan pink salt to be registered
Cotton farmers from Punjab and Sindh have moved towards sugarcane and other cash crops because of substandard seeds and pesticides.