Religious Scholars Announce Protests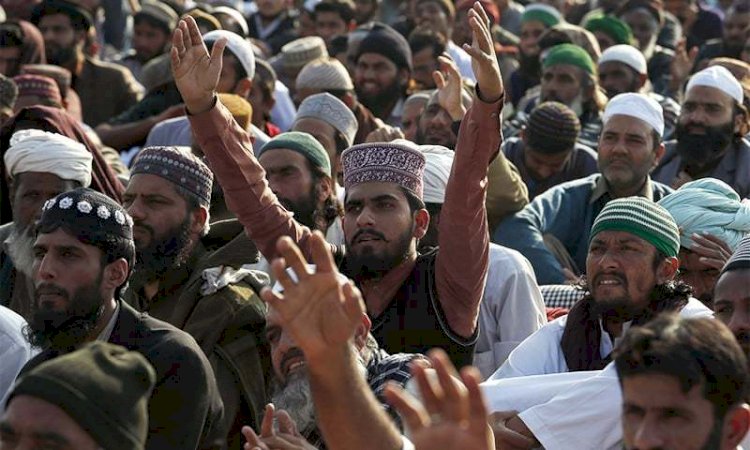 Refusing the government's plans to take over mosques and seminaries, religious scholars have announced that they will hold countrywide protests against the move.
Speaking at a convention, they raised their voices against the Waqf Amlak Act 2020 and swore to struggle for it. The ulema has set up the 'Movement to Safeguard Mosques and Seminaries' which will arrange demonstrations, protest rallies, and gatherings.
According to them, representatives from all five schools of thought, leaders of religious parties, and representatives of five boards of education of seminaries had planned a combined policy to protest against the move and new educational boards for seminaries.
Programs and meetings will be organized in mosques and seminaries, and people will be updated about the government's plans.
Mosques and seminaries were free, are still free, and will remain free. No one will be permitted to set boundaries on their freedom. They have resisted all such false schemes in the past and would face them in the future. The movement to protect mosques and seminaries will stay, they added.
Read More: Ali Sadpara, Two Other Mountaineers Missing On K2 Declared Dead
Those who expressed their views on the event were head of the movement Maulana Zahoor Ahmad Alvi, chief of Punjab chapter of Wafaqul Madaris Arabia Pakistan Maulana Qazi Abdur Rashid, Maulana Nazir Ahmad Farooqi, Maulana Pir Iqbal Naeemi, Dr. Attiqur Rehman, Qari Abdul Karim, Mufti Abdul Salam, and others.