Pakistan Faces 900,000 Hacking Attacks Daily, IT Minister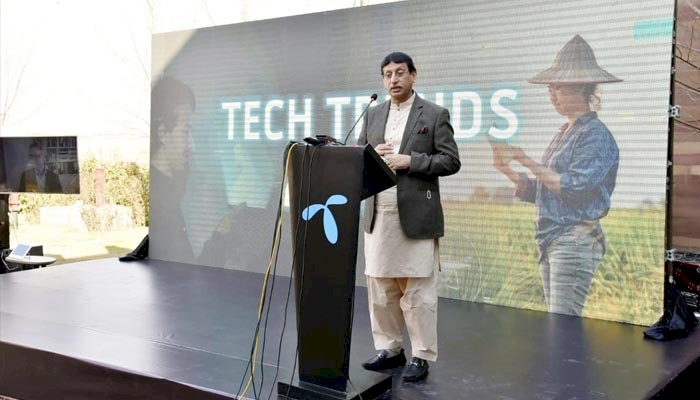 On Thursday federal minister for Information Technology, Syed Aminul Haque told that Pakistan faces more than 900,000 incidents of hacking daily.
He praised his team working in ministry while addressing an event in Islamabad, he said that his team turns down 900,000 hacking attacks every day.
While addressing Syed Aminul Haque said, "your IT ministry stays awake so that you can sleep peacefully".
He also informed that the national broadband policy 2021 and the national cyber policy had been uploaded on the website of the IT ministry. While the work on the edition spectrum is underway.
Haque also addressed the issue of taxation and said it will be resolved soon.
He also ensures that efforts are being made to launch 5G technology in the country by December 2022.
Read More: PIA reports 'flying saucer' sighting by pilots during flight
The minister also told that in process of our mission of providing stable internet throughout Pakistan, projects worth rupees 250 million have been launched in Jhelum and Chakwal, while agreements for the projects worth billions are being signed in the KP province.