Pakistan listed in World Bank list of top improvers in Doing Business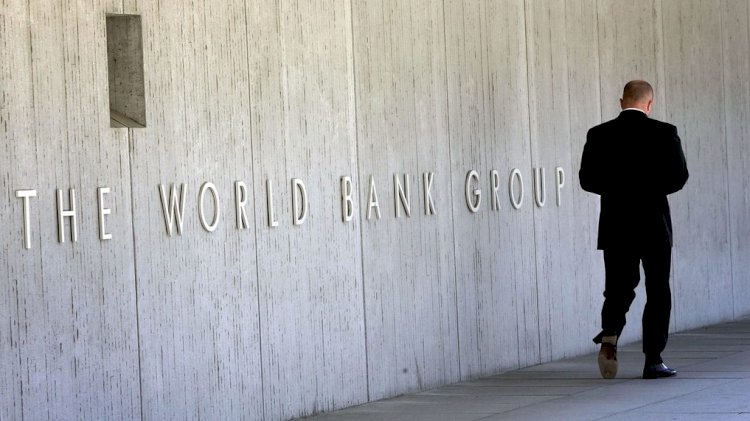 A list by the name of "Doing Business 2020" merged on Friday including the name of Pakistan in top 20 countries which have improved in doing business. This list was based on six major areas which were trading across border, maintaining energy, paying taxes, construction permits, introducing new startups, and property registration

According to the World Bank, Pakistan is striving hard to develop ambitious strategies which can cater to growth of the country. New establishments such as prime minister's reforms evidently prove this. A number of collaborations have also been made in this regard. Program '100 Days – Sprint-III' ha been launched by the government of Sindh and Punjab has been launched to support the new investment climate. The processes have already been made very easy through an online one-stop-shop.
Property registration has also been a successful plan in the country. More so, Sindh Building and Control Authority (SBCA) and the Lahore Development Authority (LDA) have also contributed to the workflows approvals improving the operational workflows. Online payment module has improved the payment of income tax.
Many neighboring countries have also made it to the list. One of them is China which has approved in 8 areas. India lags behind improving in only four areas.
The post Pakistan listed in World Bank list of top improvers in Doing Business appeared first on Nation Bytes.