Pakistani Twins Become Youngest Microsoft Power Platform Certified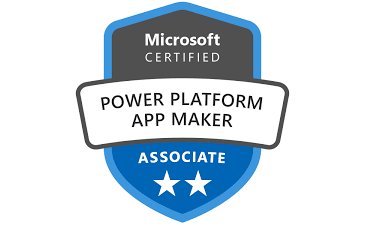 Twin sisters from Pakistan become Microsoft certifies for the power platform at the mere age of 10. The twin sisters are reportedly the youngest to achieve this Microsoft power platform certification as per Techjuice.com.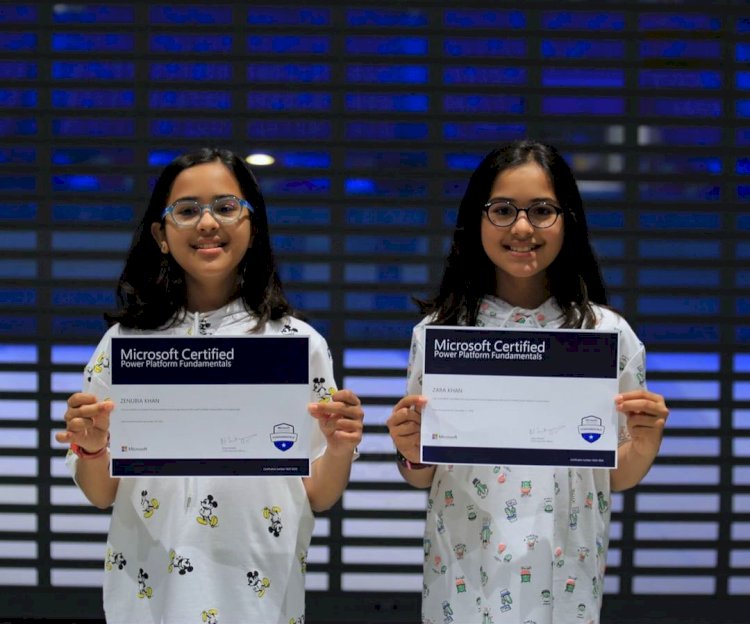 The certification is the best fit for people who are interested in creating solutions using the Microsoft Power platform, automation, business analytics, and making self-helping bots.
The twins learned about the certification from their father who works in the information technology industry and was working from home due to the pandemic.
The twins learn the basic programming and other requirements to enroll in the certification in their free time as schools were closed in the pandemic.
The certification does not require any minimum qualification or age limit, so they were able to enroll for the certification preparation.
The twin sisters prepare for the certification for six months. Both sisters cleared the certification becoming the youngest in the world to do so.
Read More: Pakistani Girl Emma Alam Wins 29th World Memory Championship
The last few months have been great for Pakistani talents as they claimed the most wins in developing global competition, then a Pakistani girl won the world memory challenge, a Pakistani secured first position in ACCA worldwide, and now the youngest to have Microsoft power platform certification are also Pakistanis.
This shows we do not lack in talent just proper opportunities and the environment is required to let our people shine bright in the world.