Pakistan, Uzbekistan Aims At Making a Film on Zaheeruddin Babar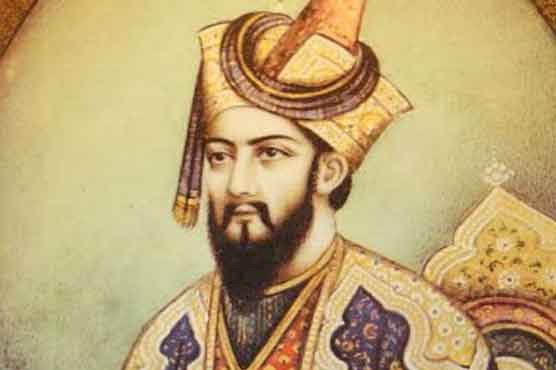 Prime Minister Imran Khan stated that to strengthen cultural relations between Pakistan and Uzbekistan, both countries have decided to make a movie on Zaheeruddin Babar, a ruler of the Mughal era in Hindustan. He was a superpower of that time and possessed 25% of the Gross Domestic Product (GDP) of the world.
The PM expressed these views while he was addressing a joint press conference with Uzbekistan's president 'Shavkat Mirziyoyev' after conducting an in-depth meeting on multiple issues of mutual interest.
According to the premier, the youth of Pakistan and Uzbekistan should know the culture and history of Muslims along with their leaders. He also stated that both can make movies on other historical figures as well such as Allama Muhammad Iqbal, Imam Bukhari, and Mirza Ghalib.
The PM stated that when people of both nations will get closer by enhanced cultural relations and exchanges, he will introduce and promote cricket in Uzbekistan.
Zaheeruddin Babar was the founder of the Mughal Empire and first Emperor of the Mughal dynasty (1526–1530) in the Indian subcontinent. He was born in Andijan in the Fergana Valley (currently Uzbekistan). He got married among times. His prominent sons included Humayun, Kamran Mirza, and Hindal Mirza.
Read more: Warner Bros intents anime movie in 'Lord of the Rings' series
He died in Agra in 1530 after which Humayun succeeded him. Babar was first buried in Agra but, according to his wishes, his leftovers were shifted to Kabul and reburied. He is considered a national hero in Uzbekistan as well as Kyrgyzstan. His several poems have become famous folk songs.