Pakistan Will Not Recognize Israel As a State: PM Imran Khan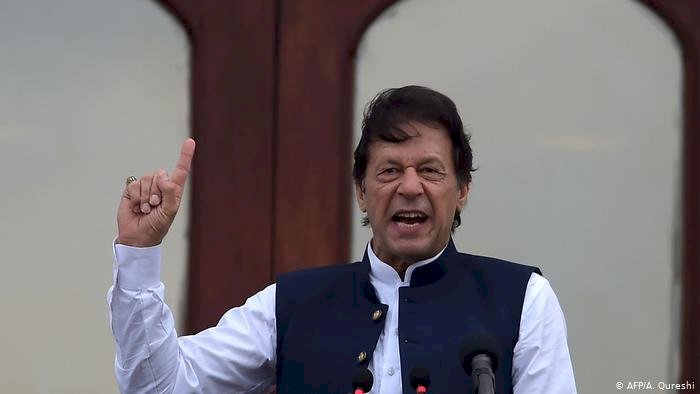 Imran Khan said Pakistan would not recognize Israel as a state unless the due rights of Palestinians were acknowledged.
He said Pakistan's role was to get the entire Muslim world united, however, stressed that the country's foreign policy on Palestine was clear. "On account of the atrocities by Israelis on Palestinians, we as Muslims are accountable before Allah Almighty," he added.
The prime minister dismissed the impression that Pakistan's relations with Saudi Arabia were getting sour. The Kingdom had helped Pakistan in difficult times. He said Pakistan's future was linked with China, which was going to become a big financial power.
Read More: Pakistan Is Generating The Most Expensive Electricity: Imran Khan
The China Pakistan Economic Corridor (CPEC) was a big opportunity for Pakistan's economic revival. He said Chinese President Xi Jinping, who had postponed his visit to Pakistan in May due to the coronavirus pandemic, would come in the winters. He regretted that many European countries were supporting India against China.