Pakistan will run out of wheat stock within 3 weeks: Reports.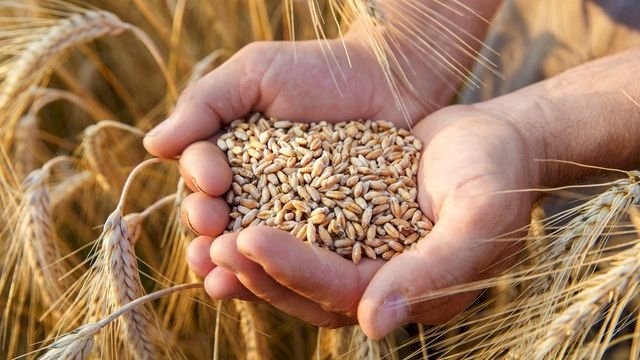 Federal Finance Minister Shaukat Tarin while chairing his first meeting of the National Price Monitoring Committee (NPMC) emphasized the need of building six million metric tons of strategic wheat reserves. The meeting took place on Monday in which the federal minister informed that only three weeks of wheat consumption can be fulfilled from the current stock.
As per the report, the total wheat stocks across the country were 647,687 metric tons as of last week, which at current consumption levels would last for hardly two-and-a-half weeks. By the end of April, the stocks would further deplete to 384,000 metric tons.
The meeting was informed that for the year 2021-22, the wheat consumption is estimated at 29.3 million metric tons and the government will have to import three million metric tons to meet the country's requirement.
Also Read: Pakistan Consuming 90% Of The Oxygen: PM Imran Khan's Assistant
However, in the previous year, the wheat production was 26 million metric tons and the country had imported 2.16 million metric tons of the commodity to fulfill the domestic wheat requirements.
The finance minister observed that in order to ensure price stability and meet the requirement, there was a need to maintain six million metric tons of wheat reserves in the country.
Punjab's stock was less than 400,000 metric tons, Sindh about 57,000 metric tons, Khyber-Pakhtunkhwa over 58,000 metric tons, and PASSCO less than 140,000 metric tons, according to the NPMC proceedings. The Balochistan government did not any stock of wheat.
Source: Express Tribune