PTI Grabs Victory In Gilgit Baltistan Elections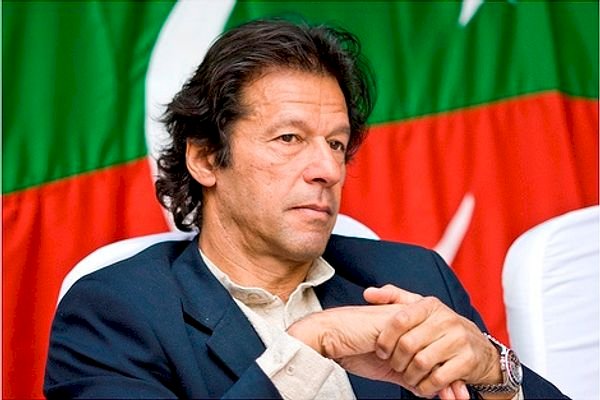 Tehreek-e-Pakistan (PTI) emerged victorious in Gilgit Baltistan elections held on Monday with 10 seats from the total 23 constituencies available.
Other than PTI'S 10 seats win, independent candidates grabbed 7 seats, Pakistan people's party managed to get three seats and Pakistan Muslim League Nawaz only won two seats, according to unconfirmed and unofficial news.
Majlis-e-Wahdat-ul-Muslimeen (MWM), who is an ally of PTI, also won one seat in the GB Election.
Fateh Ullah Khan, Abaid Ullah Baig, Raja Zakaria Khan Maqpoon, Syed Amjad Ali, Raja Azam Khan, Khalid Khurshid Khan, Shamsul Haq Lone, Haider Khan, Gul Bar Khan, are the PTI candidates who won their constituencies in the GB elections.
Chairman PPP Bilawal Bhutto Zardari on Monday said, "The election has been stolen and I will join the people of Gilgit Baltistan in the protest against this injustice," about the GB results as soon as the unofficial results started coming in. PPP also complained about rigging in the elections and rejected the results.
Read More: PTI Showing Power In Gilgit Baltistan Elections 2020
Jamiat Ulema-e-Islam Fazl (JUI-F) chief Maulana Fazalur Rehman, also complained about the foul play in the Gilgit Baltistan elections and said that the matter will be taken up to the PDM, Pakistan Democratic Alliance where a proper future plan to deal with this situation will be crafted.