Pakistani, Indian Armies Decide to re-enforce the LoC Ceasefire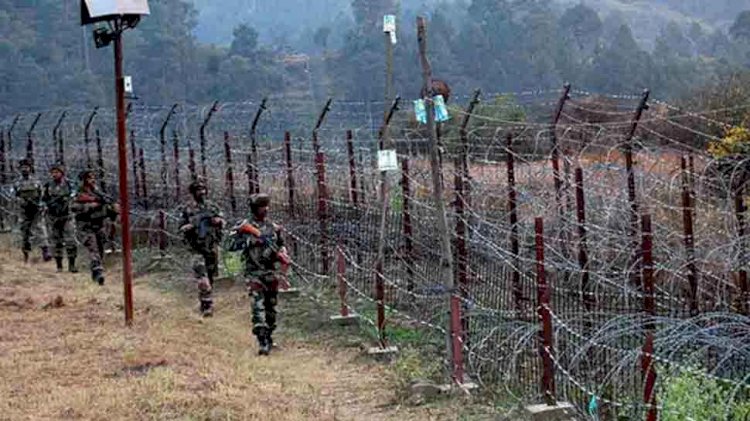 The director-generals of military operations of India and Pakistan observed the situation along the Line of Control (LoC) and all other sectors in a "free, frank and pleasant atmosphere," stated by the Inter-Services Public Relations (ISPR) on Thursday.
According to the ISPR statement, the two DGs of military operations made hotline communication in the interest of attaining mutually beneficial and long-term peace. It said they agreed to consider each other's main issues and concerns which tend to disrupt peace and can create violence.
Both sides decided for strict compliance of all agreements, understandings, and cease firing along the LOC and all other sectors, from midnight 24/25 February 21.
It was repeated by both that existing mechanisms of hotline contact and border flag meetings will be implemented to resolve any unanticipated situation or misunderstanding. Interaction between the two military officials takes place at a time when several cases of LoC violations by India have been reported by the Pakistan Army.
The statement is being considered an attempt by both nations to follow the ceasefire on the LoC that was decided in 2003. The 2003 agreement of ceasefire had three main ideas. Defence construction - new defence construction will not be applied within 500 meters of the LoC, but defensive positions can be maintained.
Read More: PCB Increases Crowd Capacity For All PSL Matches
Firing - direct attack on each other's posts will be avoided. Flag meeting and hotline contact - Both sides can request a flag meeting or hotline contact at the level of local commanders to resolve any matters along the LoC.