Emma Watson Retiring From Acting?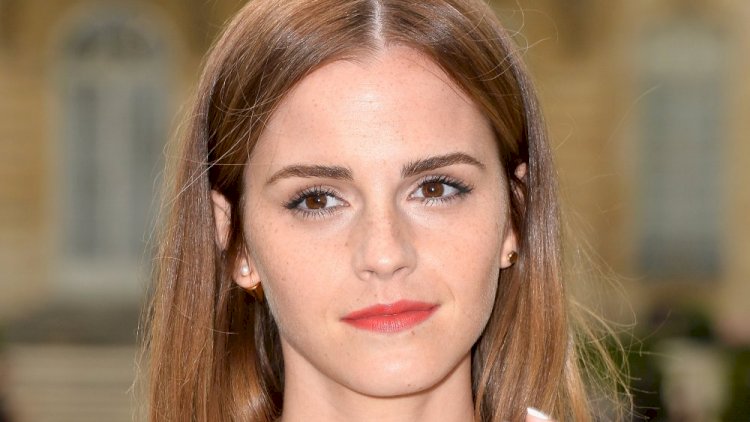 Fans were devastated to hear the news of British actress and Harry Potter star Emma Watson's apparent retirement from the world of acting for some time to focus on her personal life, and her fiancé, as the Daily Mail reported.
Rumors were spread after the British newspaper quoted Watson's agent and said that he allegedly confirmed that she is not going to accept any new offers.
Soon after her manager came out to quash all the rumors and announced that Emma Watson is not retiring.
United Entertainment manager Jason Weinberg who is also her manager said, "Emma's social media accounts are dormant but her career isn't," as quoted by Entertainment Weekly.
Fans finally took a sigh of relief after hearing the confirmation from her manager.
Emma who has been acting non-stop since she was only nine years old has been a heartthrob for the last 21 years of her career.
Her iconic role as Hermione Granger has won her fan and critical acclamation. Her talent was proven further after her work in Beauty and the Beast and Little Women which earned her more fame.
Read More: Romanian Band Akcent To Remake PSL6 Anthem?
The 30-year-old British actress is also a philanthropist, UN Goodwill Ambassador, and also runs a book club. Despite her active acting career, she did not ignore her education and graduated from Brown University in English Literature.