Pakistan To Build Its Own Social Networking App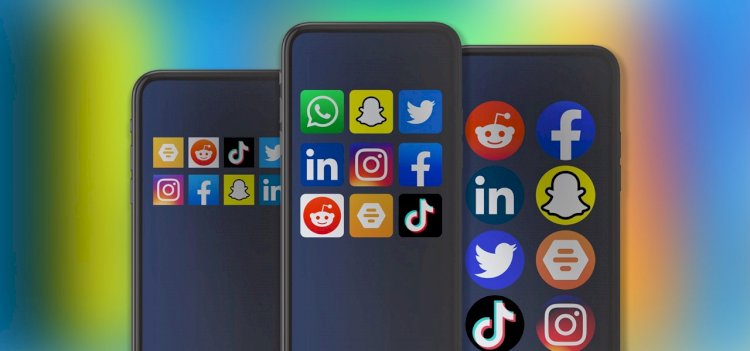 Pakistan is going to develop a social networking app like WhatsApp with will be the world class standard and secure, and also equipped with all modern features of communication like texts, video and voice calls.
The Pakistani social networking app is going to be developed by Ministry of Information Technology and other Pakistani IT experts.
The government is already in process of consultation. If the app is approved by the Federal Cabinet, the work on the Pakistani social networking app will begin.
Federal Minister for Information Technology Amin ul Haq shared that this app is being worked on for the convenience and security of data of Pakistanis.
According to details the users of the application are going to sign in to the forum via their phone and CNIC numbers.
The app will ensure safety of the data of users and no personal information will be shared with anybody.
It is planned to launch in phases across country. It will first be available in only major cities for beta testing and later it will be made available everywhere.
Read More: Five Foreigners Arrested By FIA Cybercrime Wing
The work on the Pakistani social networking app will start very soon said the Information Minister.